Yesterday we drove to my In-laws place down in Southern Utah to spend Thanksgiving break.
It was so nice to spend the morning coloring and drawing and cooking with my kids and hubby.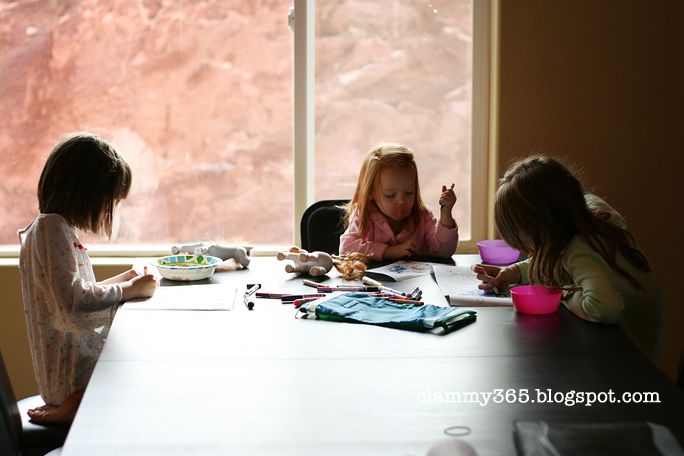 Then I had my kids jump in the tub right before we ate.....not her semi-wet, uncombed hair lol!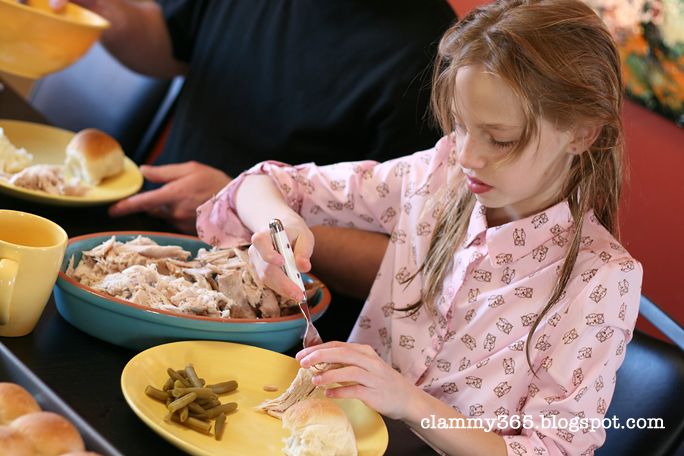 It made me laugh that Little A insisted on sitting at the head of the table. We're pretty laid back about things so we didn't mind one bit.
After our 'feast' we went out for a nice walk before we had pie.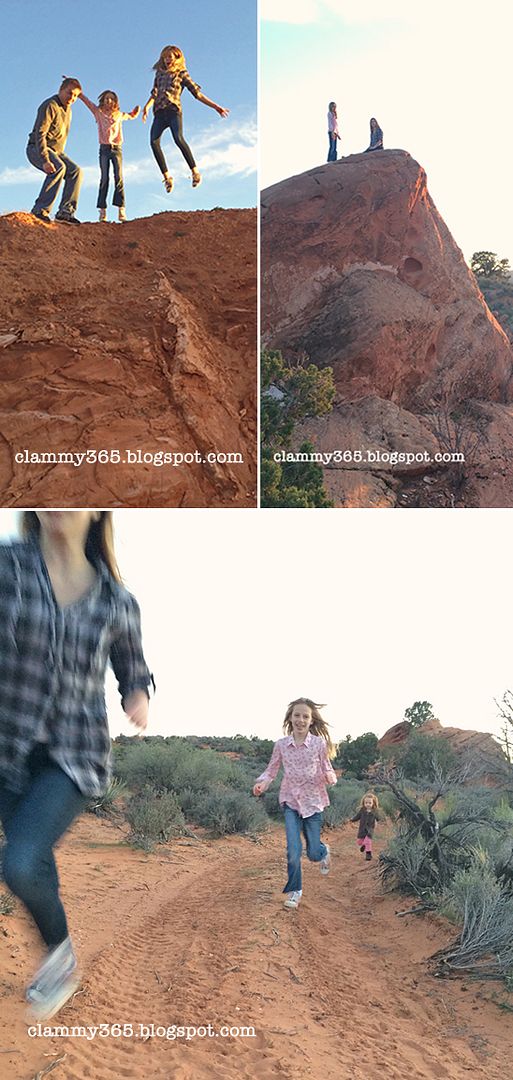 I feel so blessed and thankful to have a husband who loves me unconditionally, kids who make me so happy, and for the trials I have gone through that have made me a better me.