After sleeping in I did a little photo shoot of the kids for Christmas cards.


And as usual, my hubby caused some rough housing fun after the shoot was done. Haha!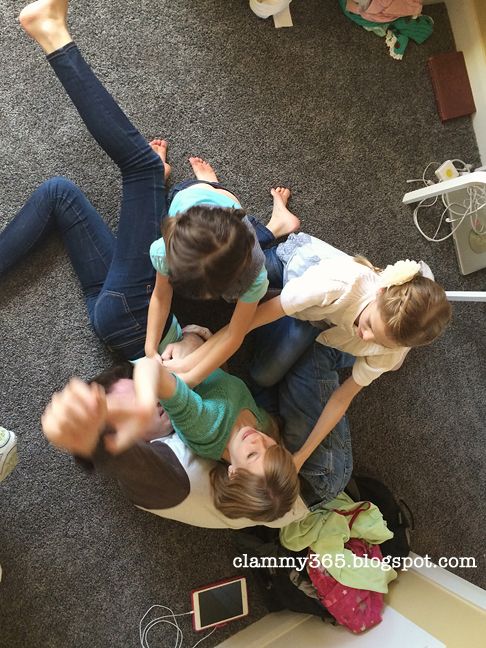 After lunch we were all ready to be outdoors again riding the 4-wheelers and exploring.

I am grateful that my kids love even the smallest things we come across.