My oh my.
I really can't believe that she is 12 today!
It is crazy how time has flown by. I mean I feel like I am in denial that it has been 12 years since her birth. I remember the first time I held her. She was so alert with her dark dark hair and big round eyes. She is almost a teenager! Yikes!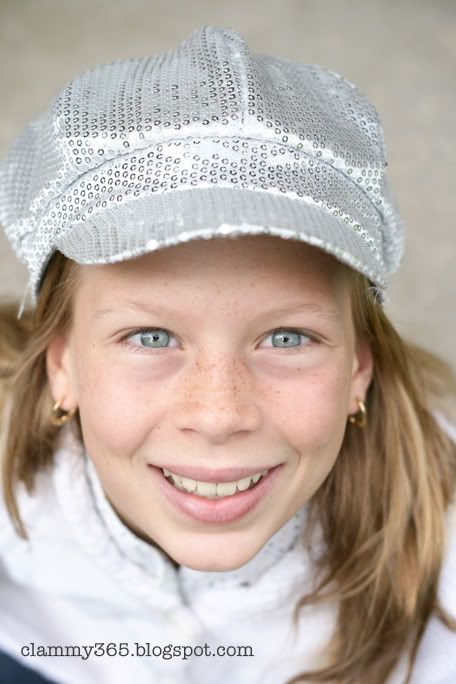 She got to have a party today and she wanted an ice-cream themed party with kind of an old fashioned feel, so I did the best that I could.
Here are the balloons that SHE picked out. We didn't even realized what it said on them till we got home lol!
I took a ton of pictures of the party. It was fun planning and setting up and celebrating her big day! =)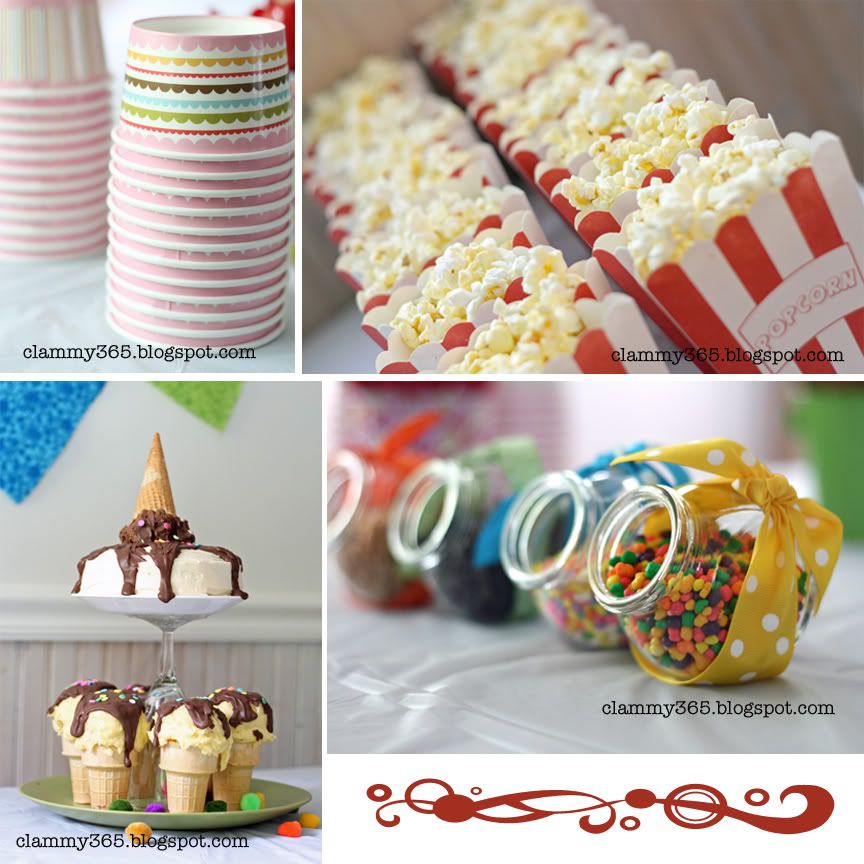 (Ice cream cups from
here
)
(popcorn bags from Michaels craft store)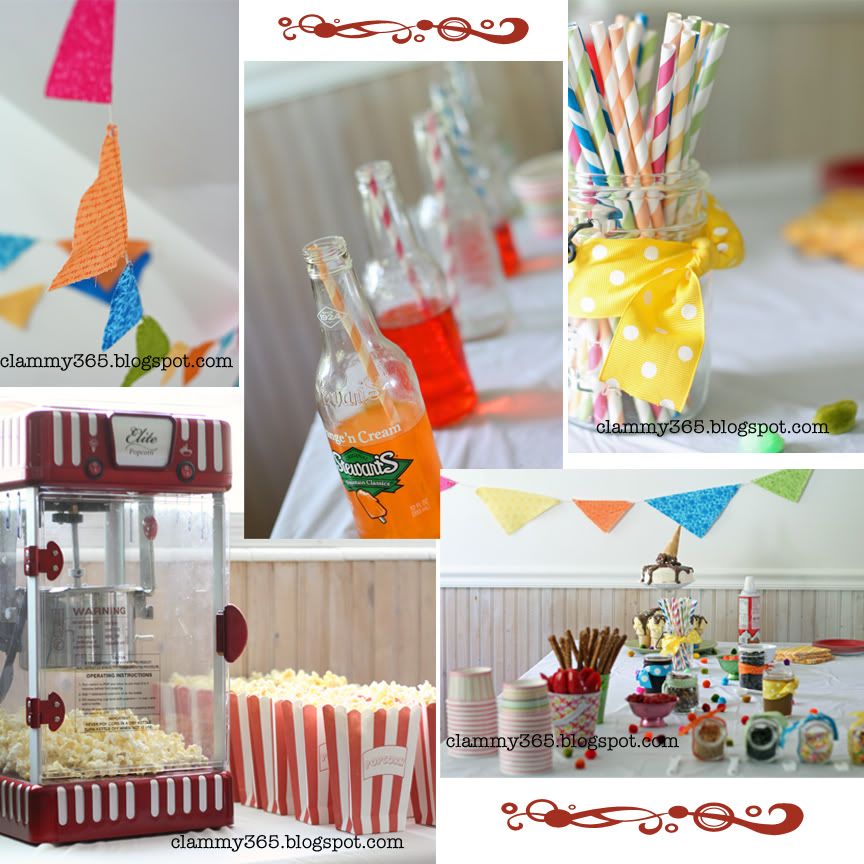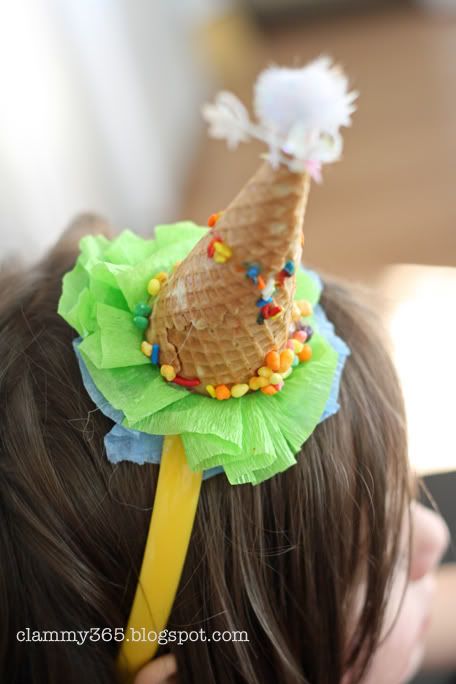 (Ice cream cone hat and birthday cake idea from
here
)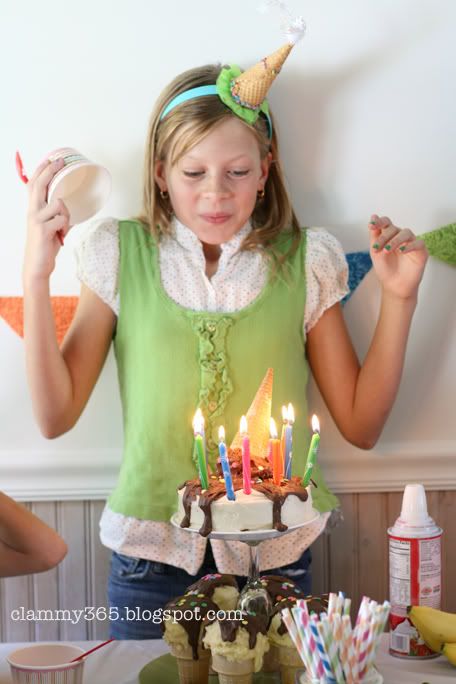 Happy Birthday to my sweet girl!
I am so grateful that I get to be your mother!