Me, my mom, hubby, and kids all piled into the car to go to our annual Pumpkin Picking Party.

Well.....its not really a party just a tradition to take a trip to the pumpkin patch to pick out a pumpkin.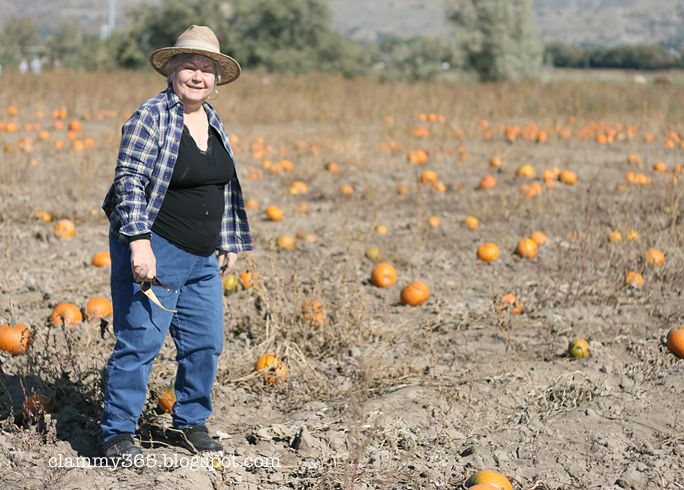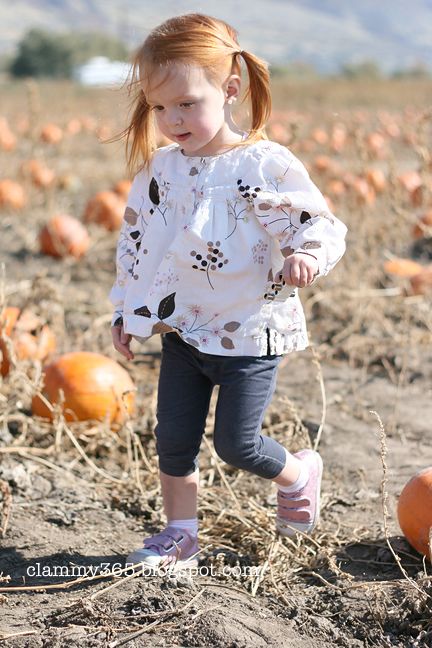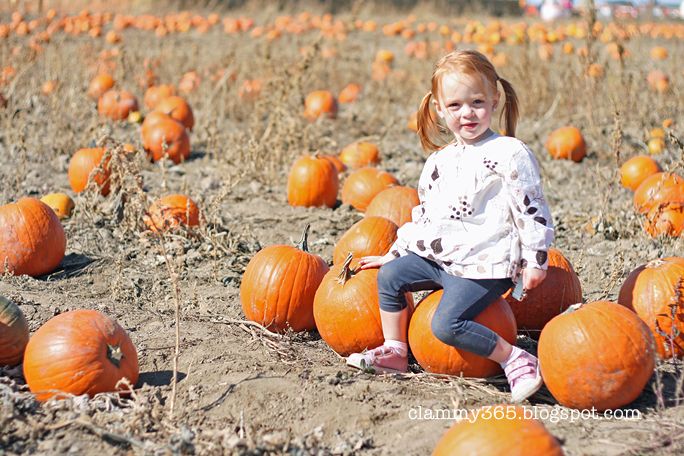 I am thankful for what a nice warm day it was. Perfect temps for picking out a pumpkin.