I can NOT believe that this is her last day elementary school.
It seems like just a year ago I sent her off to kindergarten.
*sniff*
She made us SO proud and, along with her sixth grade graduation award, she received one of each of the different awards that were handed out.


Me and my baby girl. =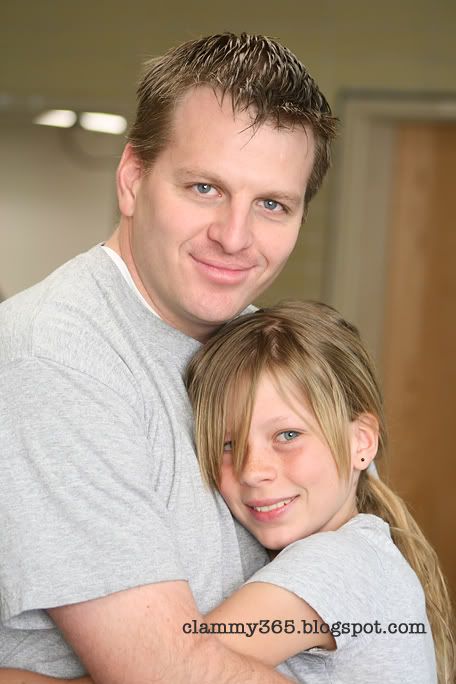 I am grateful that I was there to cheer her on and help her out through all of elementary school.

Now its time for her to start a new adventure.