I find it SO hard to believe that it has been a year since my little Ponyo was born.
The year has just flown by. She is growing and developing so quickly. Sometimes I wish that I could press a pause button so that I could enjoy her being little for a while longer.
*sigh*
Anyway.....so we had a little party with some family that lives close by.
I based the colors for the party off of the baby blanket that I made for her.
This is actually one of my favorite pictures from the day of her!
Just my luck that the whole thing is out of focus. =/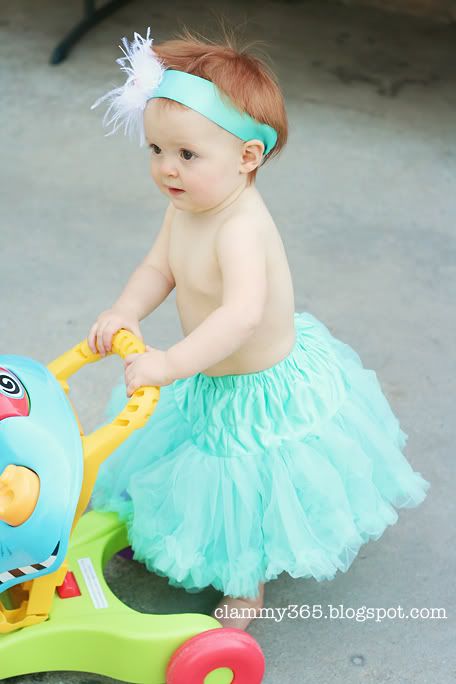 It was nice that I had almost everything on hand already to decorate the table.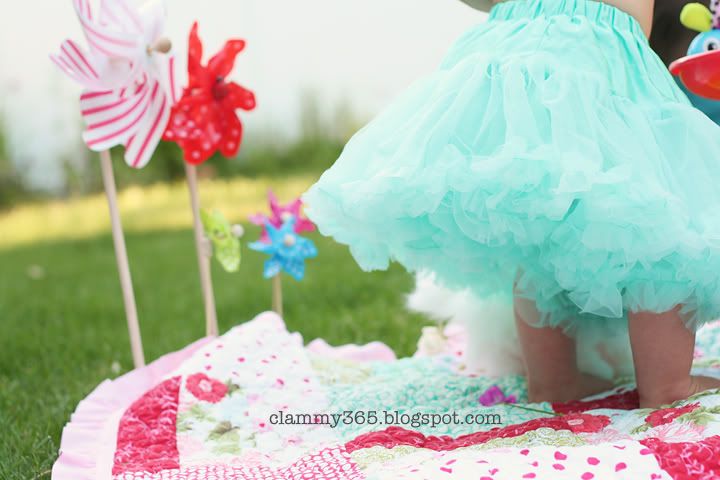 I know, I know. I'm a nut to even care about a detail like these doilies on the cups...especially when it was such a small party.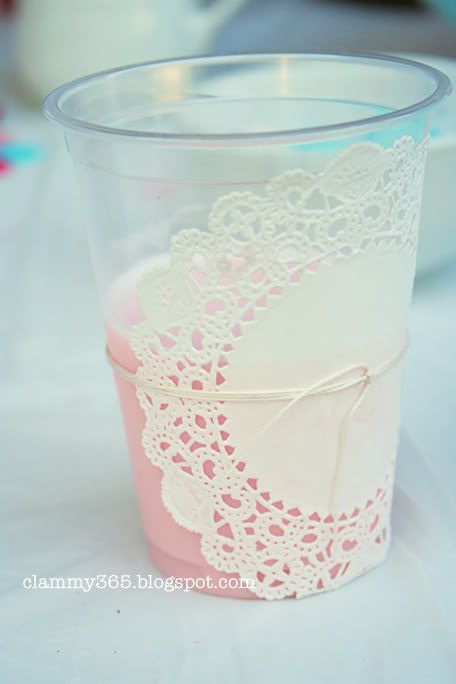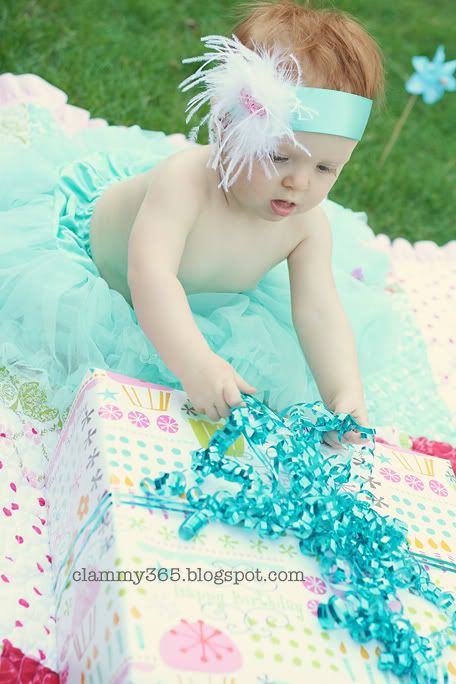 Its kinda hard to see, but that is the baby blanket that she is sitting on.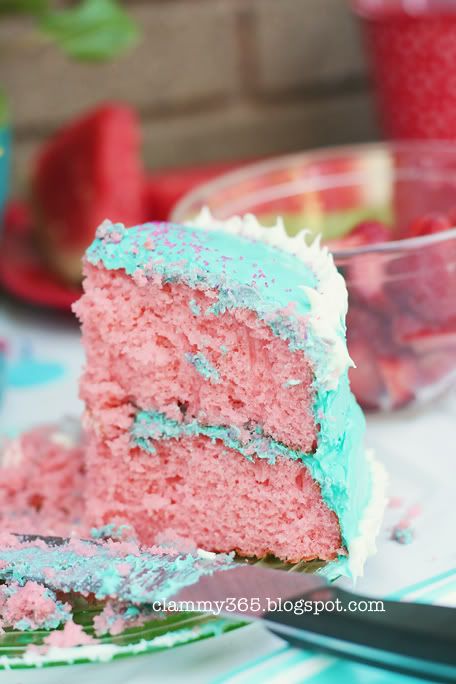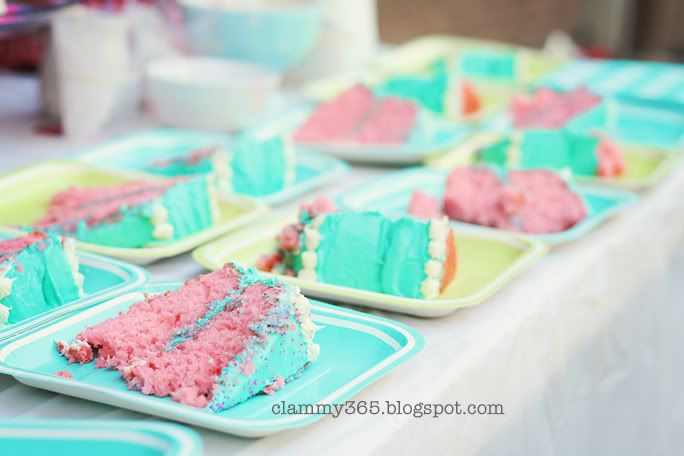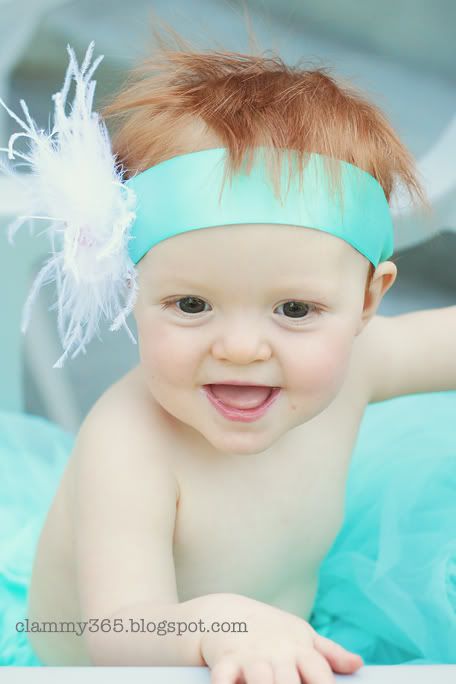 Time for CAKE!!!!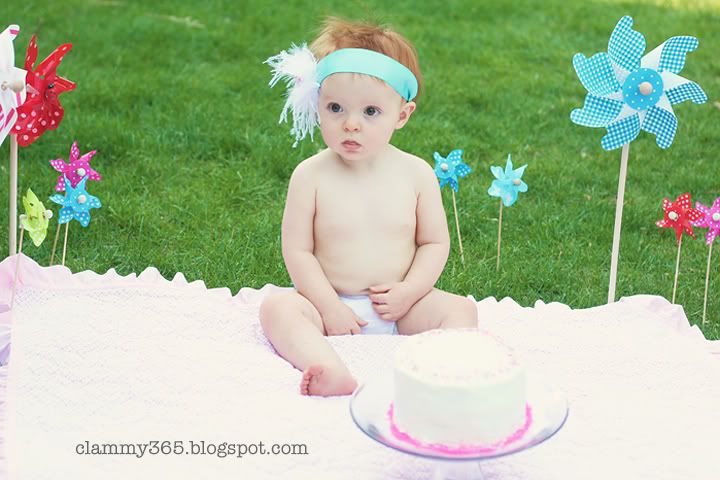 I was so excited to have her smash her cake!
But she wasn't interested in it at ALL.
So I put some of the pinwheels in it to see if it would draw her attention to it.
She liked the pinwheels, but still didn't want to touch the cake.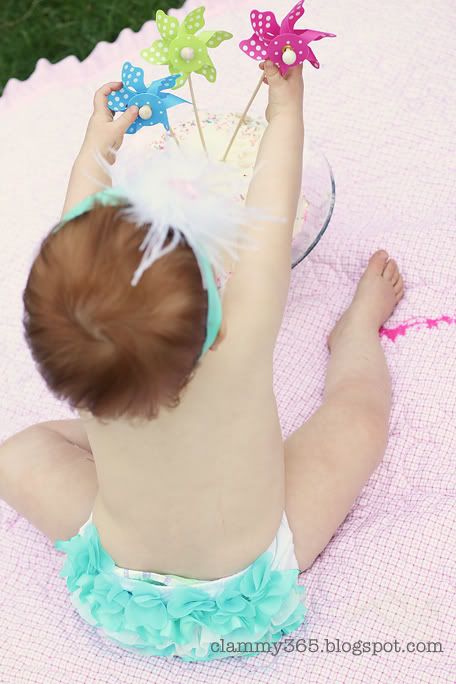 At one point I stuck my fingers in it and put some in her mouth to try and entice her to go for it.
She stuck her finger in it too, but that was it.
The silly thing is that she was more than happy to eat some of the other cake. lol!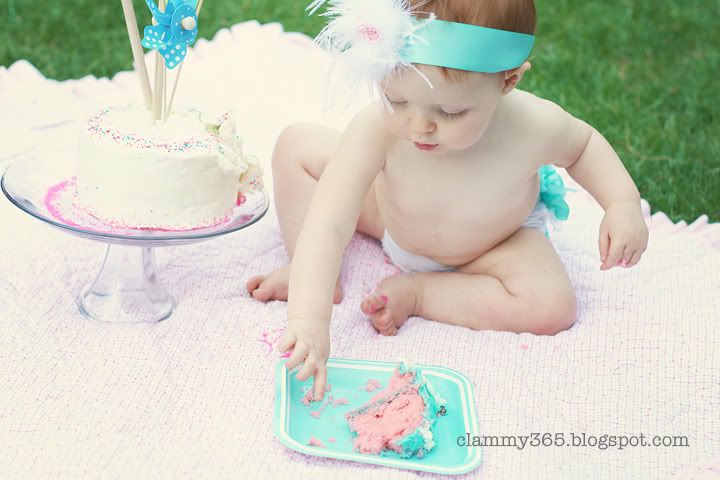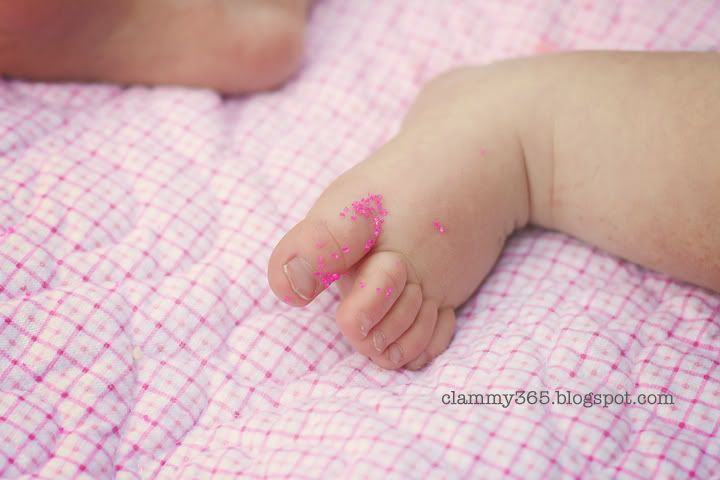 Yup.
This last picture sums it all up nicely. =)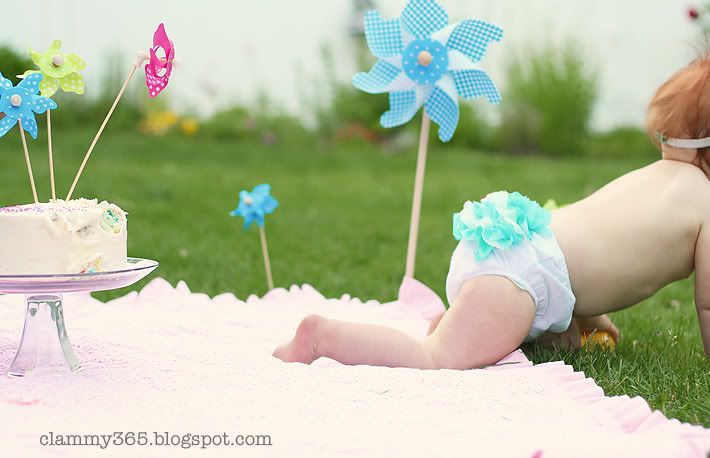 I am grateful that she has had such a healthy first year.