We spent a beautiful day at the zoo!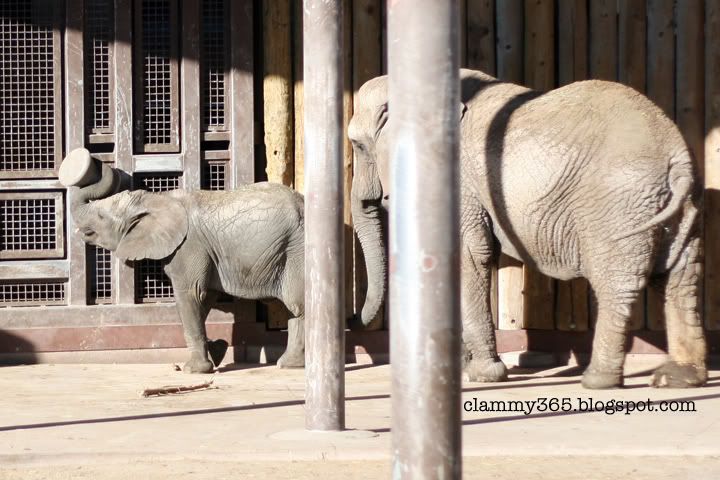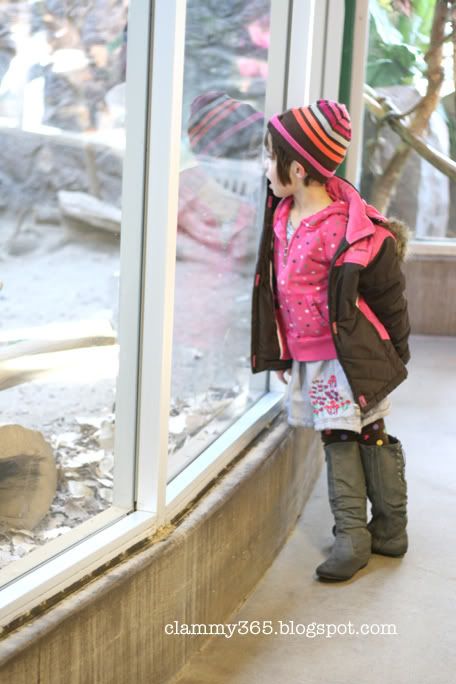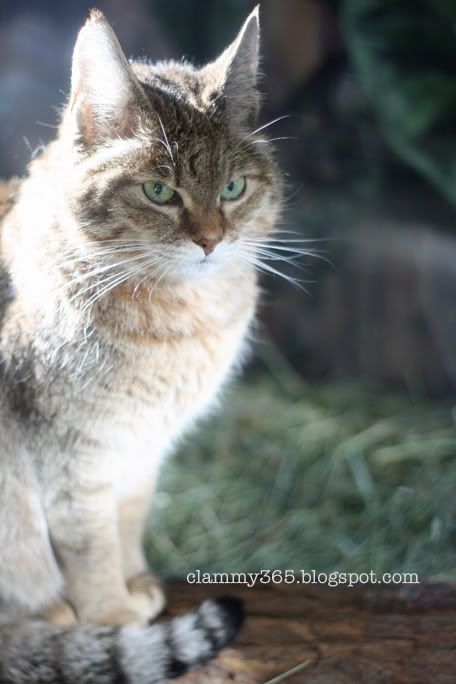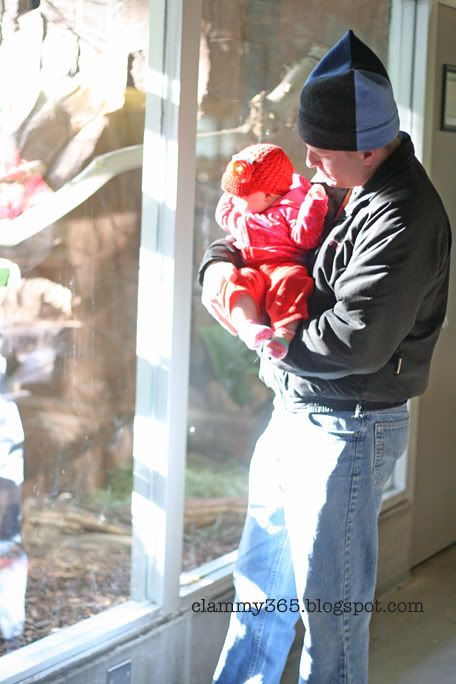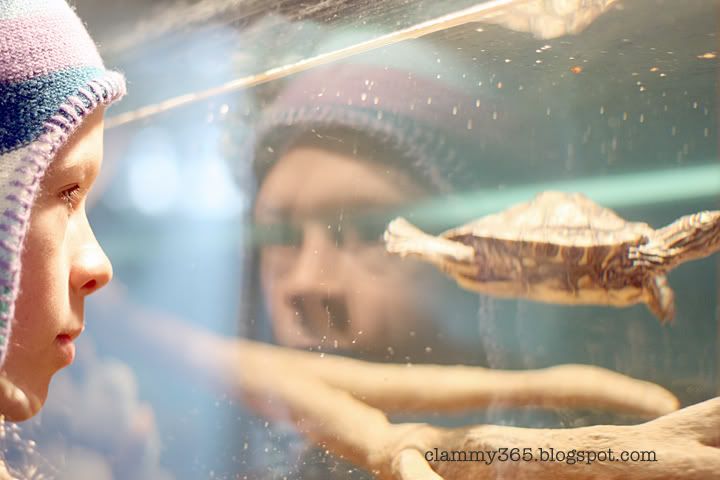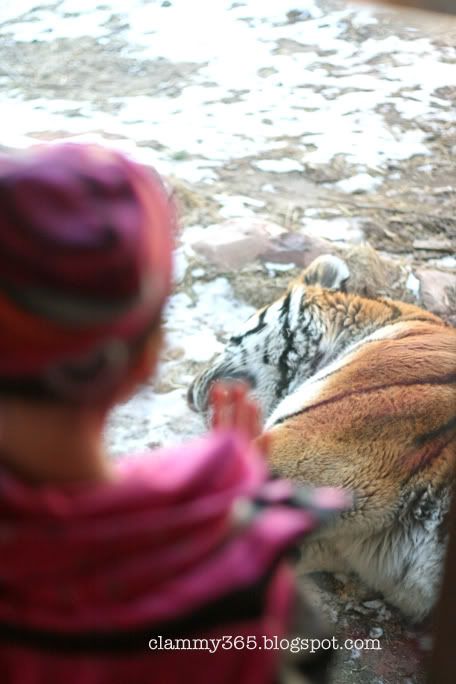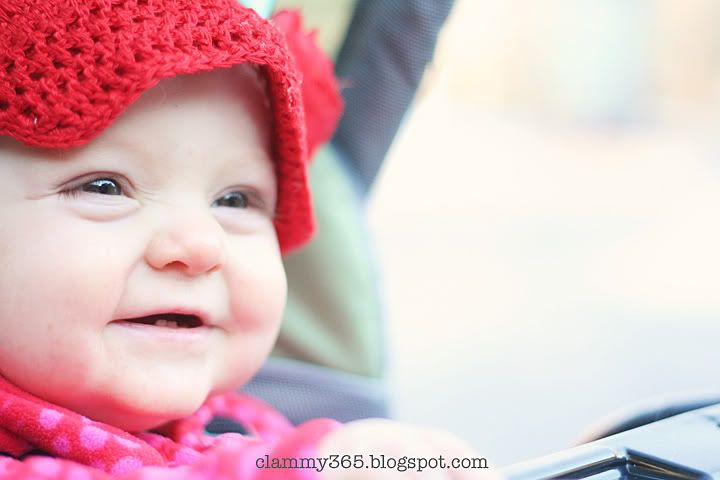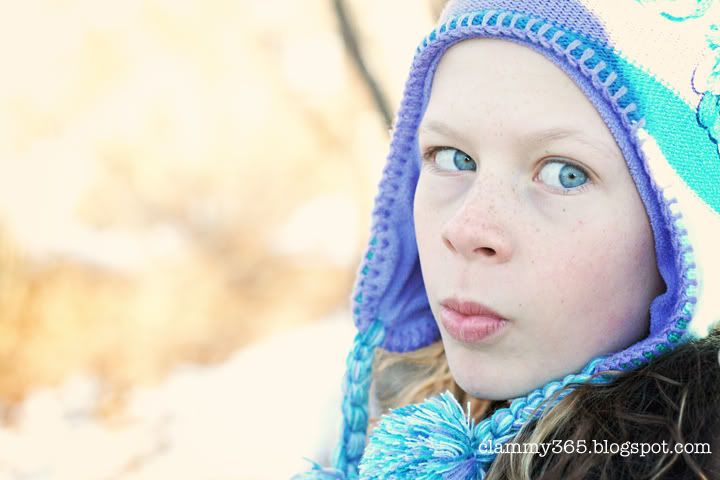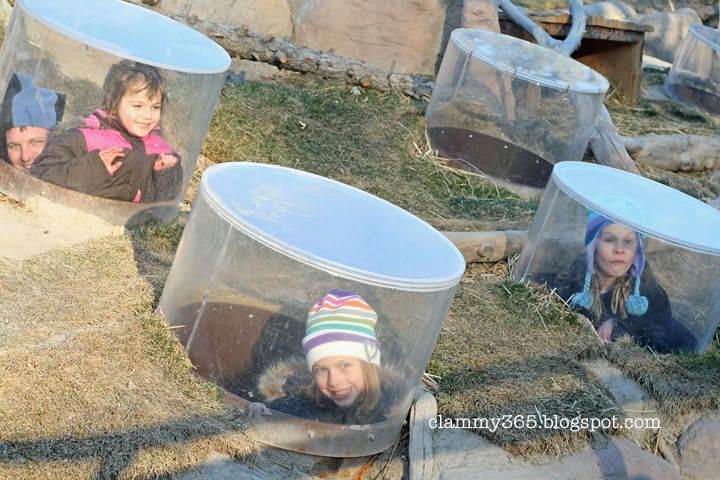 And of course, the kids remembered the time that we were here where we took a
picture of them on these lions
so they made sure we got another one of them on them.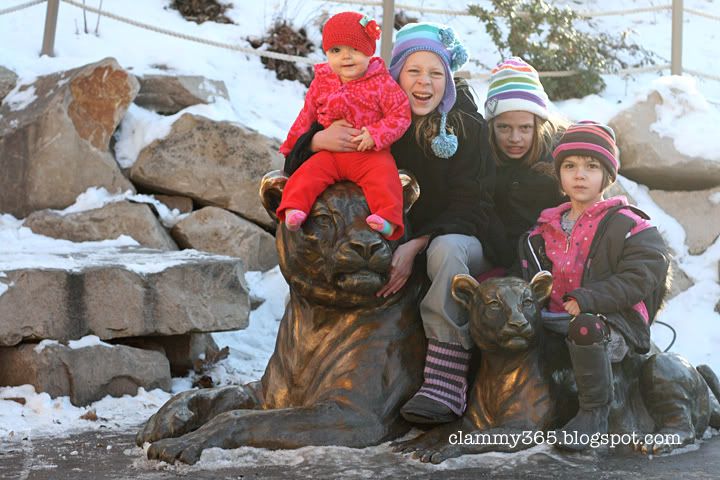 And then they wanted one of me and my hubby on them lol!
Yes we looks like nerds, but that is ok with me. My kids thought it was great. =)
I am grateful for my love of animals.