We decided to sneak in a trip to the zoo with my mom after the girls got out of school today.
I think these 3 were the most ferocious and rambunctious animals to be found there.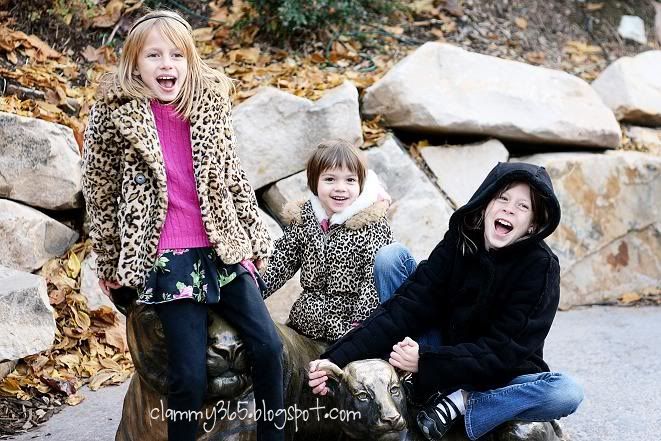 A lot of the animals had been moved inside for the winter.

And here is Little A's all favorite animal this time. She had so many questions about it and had a hard time moving on to look at the other creatures to be seen.



We stayed until the sun started to set......

....and even though we were bundled, we were still cold and were running out of energy.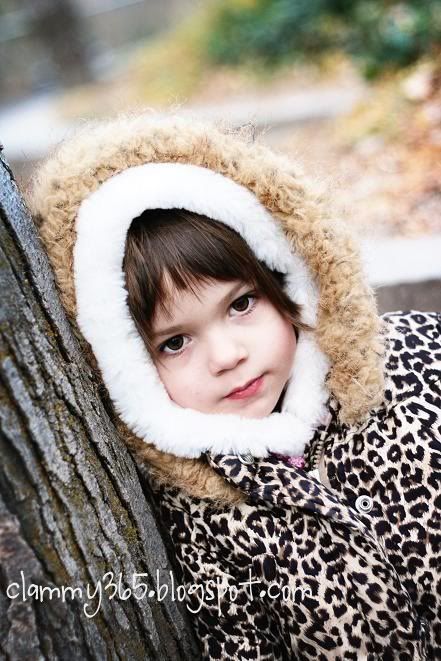 So, one last stop before we headed home. I normally don't like using these things, but it sure warmed up our hands.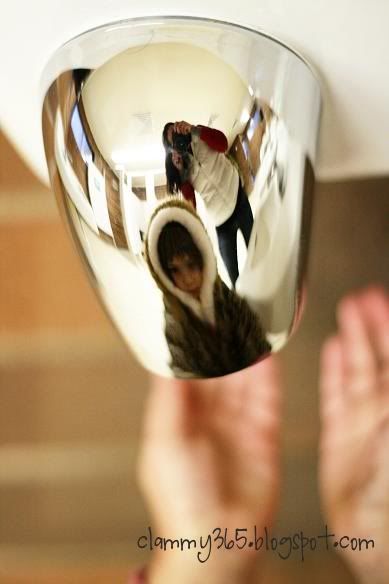 I am grateful for season passes....that way, if we are freezing I don't feel bad if we leave before we have seen everything.