I am just loving this warm fall weather!
And today lots of the neighborhood kids decided to enjoy it too....
while playing in our leaf pile! (Yes they had our permission to jump and play in the big '
ol
pile)
They tried
burring
each other....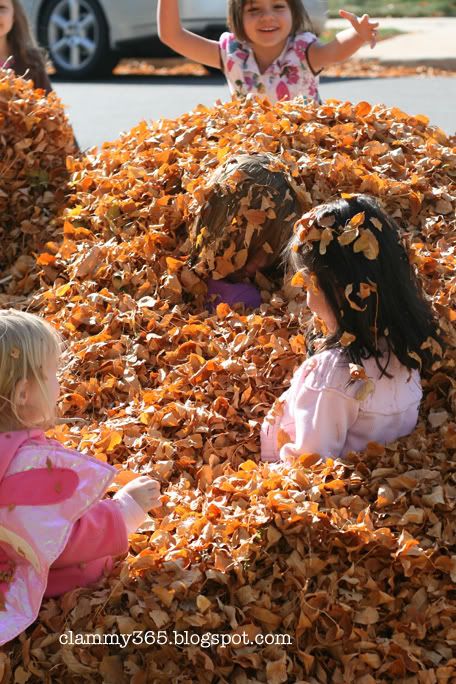 ...riding their bikes through it...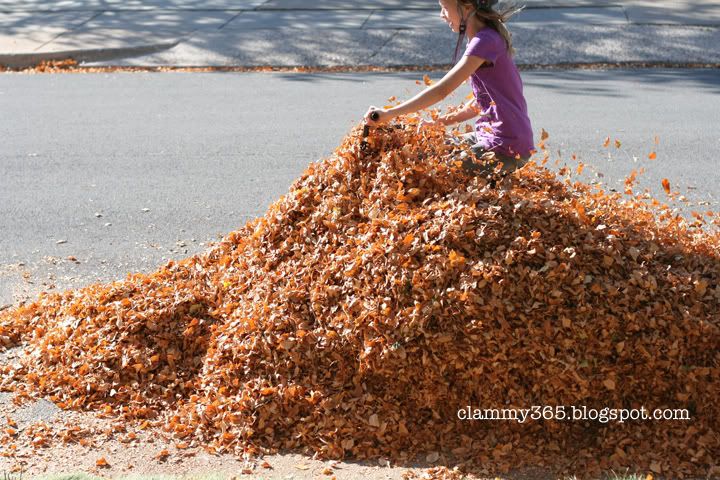 ...and just tossing them!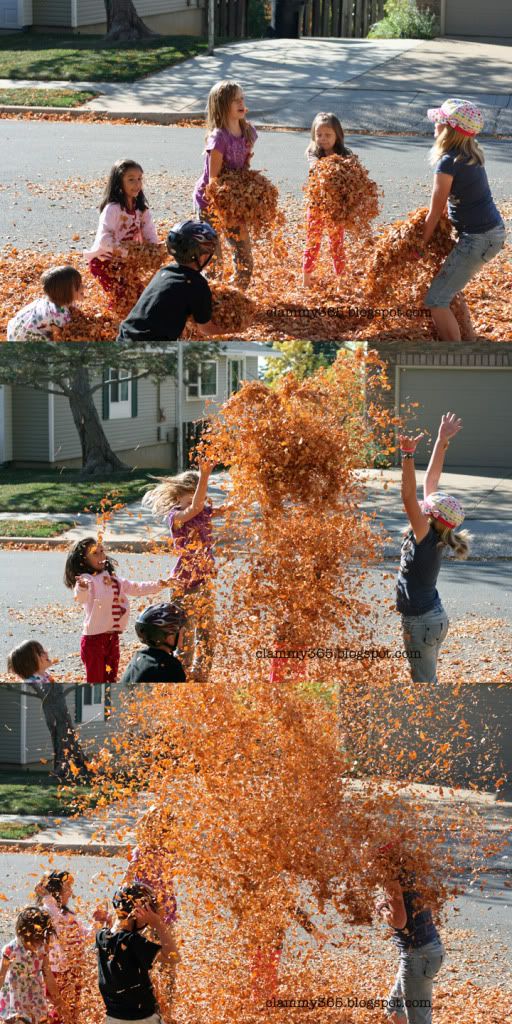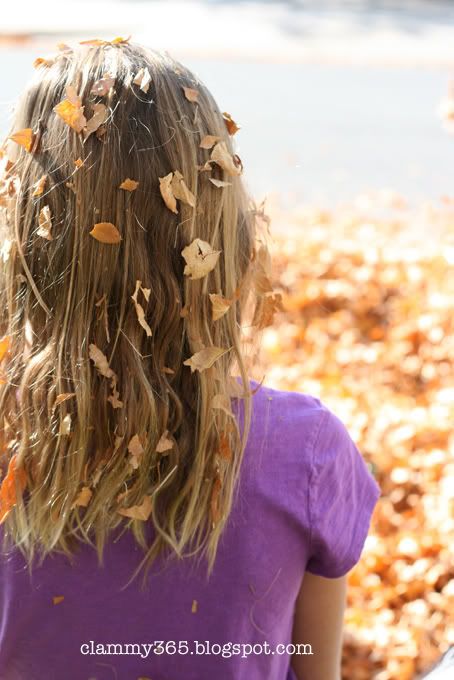 I am grateful that I got to jump in the pile too! It was actually my first time.