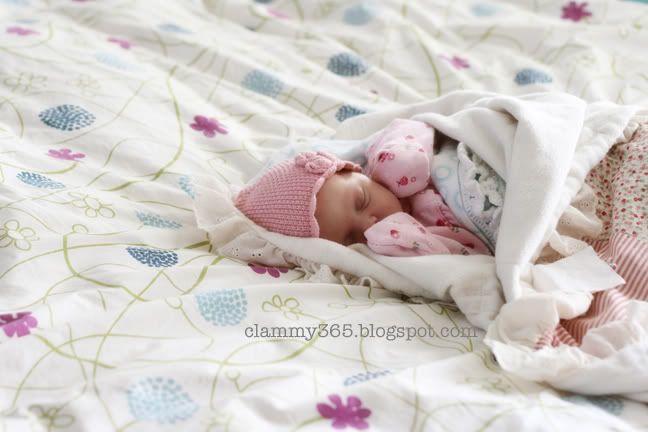 The babe and I have a lot of one on one quiet time being downstairs. It is nice for recovery and getting the hang of taking care of a newborn again.
I'm gonna try and tackle going up the stairs today. =/
Not looking forward to it, but I kinda have to since my hubby has to start going back to work.
I am extremely thankful for all the time that he has been able to take off. I really don't think I could have gotten through the past week without him. He has been amazing and has done SO much for me and the kids and around the house.
I love that guy.