My hubby has been out of town for a couple of days. So I didn't really care for this day, but still tried to make it fun for the girls.
But one thing that I did do for myself was enjoyed some valentines candy.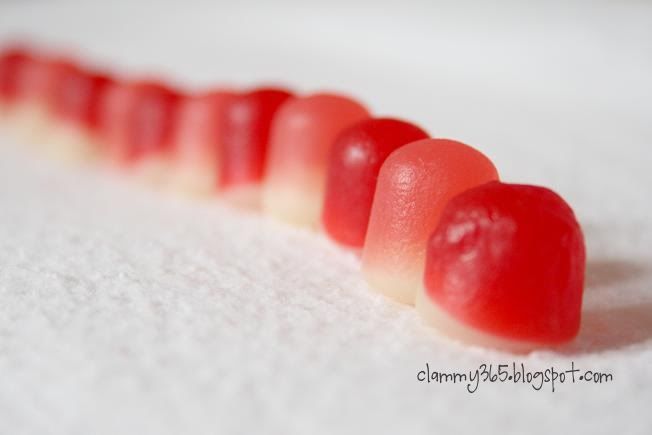 Then for dinner I made the girls favorite.....PANCAKES!

And earlier in the day I tried to have a little photo shoot with them (which I had meant to do WAY before the holiday so I could send them out to family)....but they didn't work the best, but oh well, the kids had fun using their imaginations.
I am grateful for the love that my family has for each other (even if most days do have bickering).