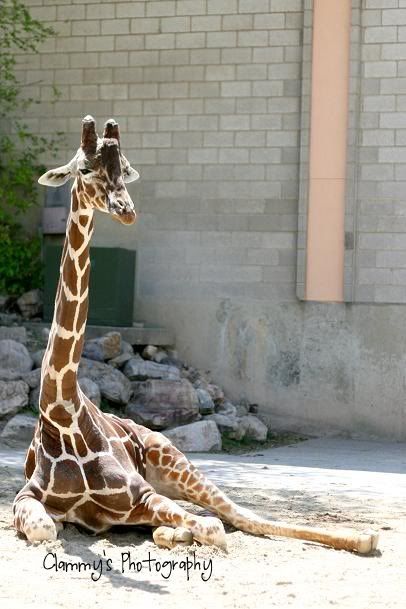 Since we will have access to a pool all summer and we don't have to pay for swim lessons there, I decided to use the money that we would have spent on those lessons on a family yearly membership to our local zoo.
We got through 2/3 of the zoo before my youngest decided that she had had enough....and it was nice to be able to leave and not worry about seeing everything to get our moneys worth (since we can come back when ever we want now!)
I am grateful that my 3 year old loves giraffes.....they are one of my favorite, too.