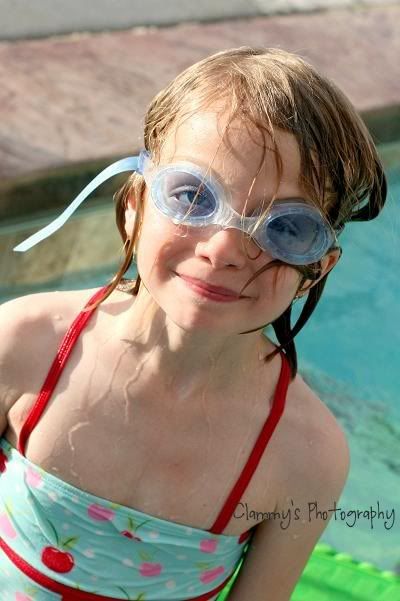 Goodness, I think I am starting to get a little bit water logged. But it has sure been fun!
The girls begged to go swimming after school today. Hope you guys don't get too tired of all the pool/swimming pictures that are going to be on here!
I am thankful that my 6year old is starting to remember all the stuff that she learn in swimming lessons last summer.