Later in the afternoon we headed to the sand dunes to play around. It was cute how Acadia just hung around with Weston the whole time playing with him.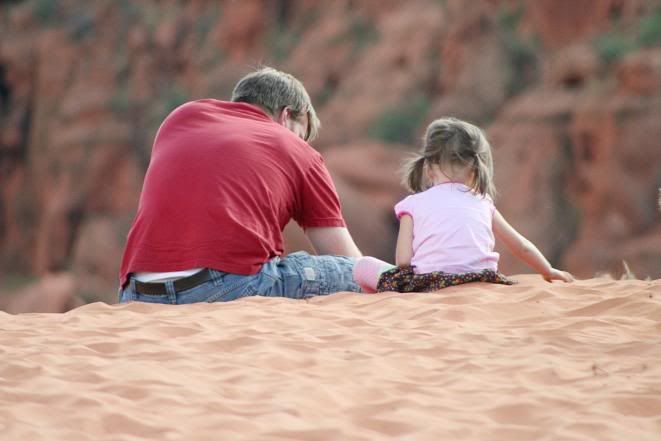 These guys are like the 3 stooges and it is fun to watch them interact with each other.

Ella pausing just long enough for me to get a picture of her.
Ashlyn was so busted trying to bring home a sock full of sand!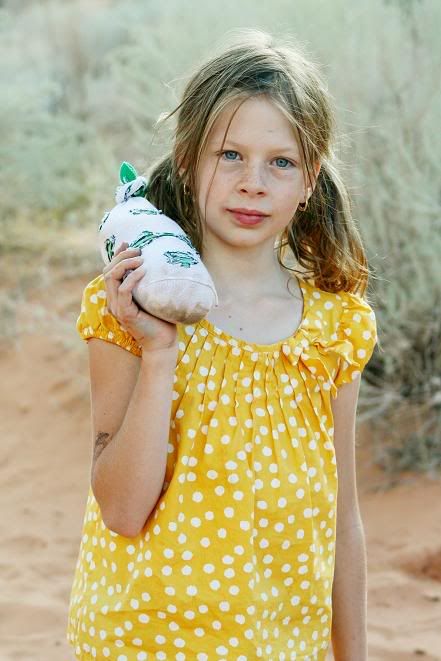 I am grateful for memories just made