We got to support Weston's brother and his wife while they ran the marathon while we were in St. George. They did awesome and it was fun to be able to cheer them on.
Here we are waiting and watching for them to run by.
And here comes Molly! You go girl!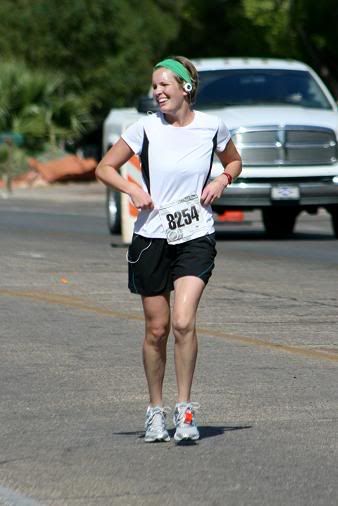 Lookin' good Lonny!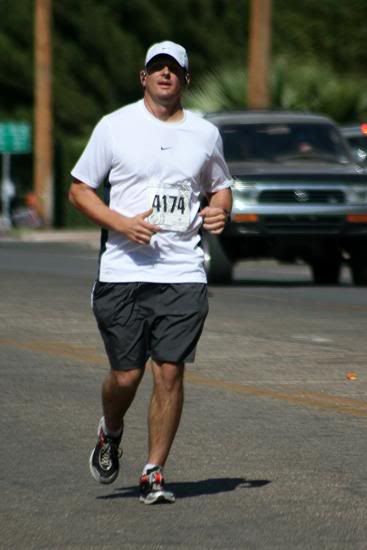 I am grateful for goals.