Can you guess what this little one discovered today?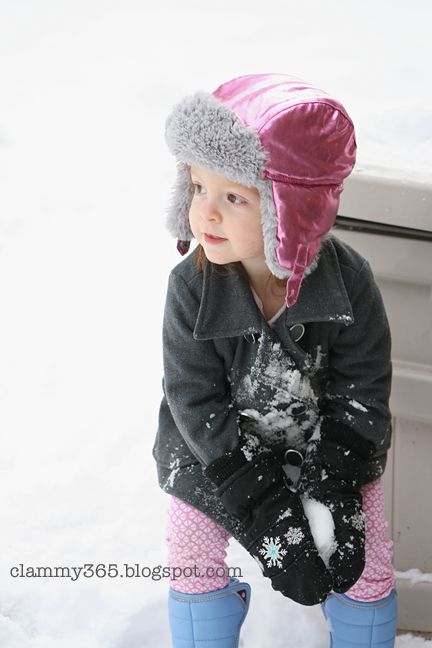 She discovered that you can eat snow.


So, she ate it...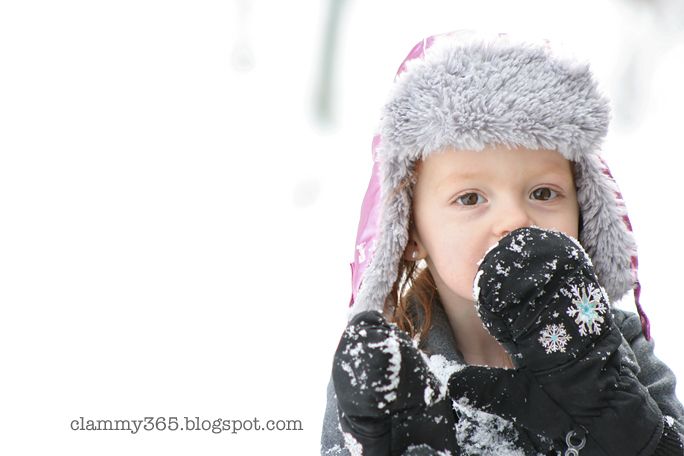 And ate it.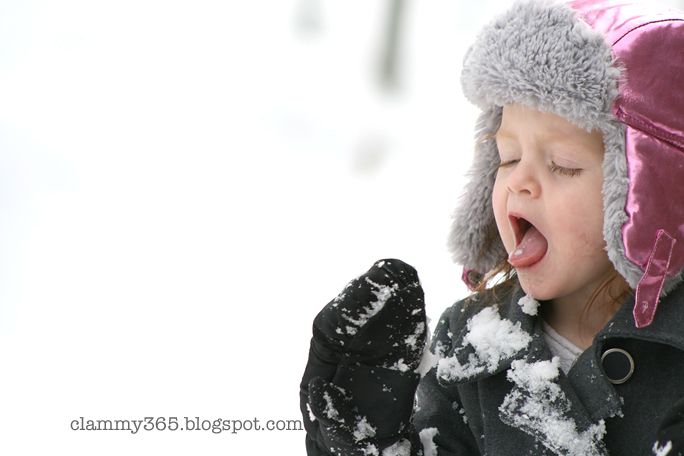 And ate some more.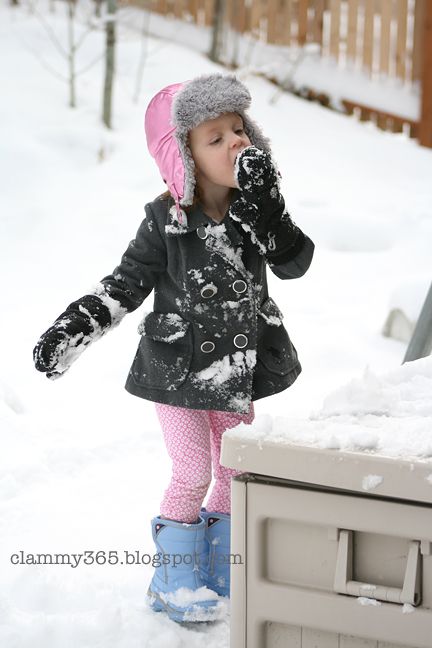 I am thankful that the snow was from a storm that fell when the air was clean.....none of that gross inversion stuff in this white fluff today.