So I figured since its just me and the munchkin, we would try to tackle this whole potty training thing.

The day before, I took her to the store and let her pick out some undies. She was SO excited to open them and wear them today. I mean, who wouldn't be excited about cute little My Little Pony's?! ;) I thought 'so far so good.'

I had found a method on Pinterest that I wanted to try and we were off to a good start. Every time she had to go she would tell me, but she would never go while on the toilet. Almost like she was scared to go or thought she wasn't supposed to go in the toilet. She managed to pee a little bit one time and we were both SO excited and she got a treat but that was the only time the whole day and it was just a little bit.

Even after explaining it over and over all day she still refused to pee in the potty. I even had one of her dolls 'go pee' in the toilet several times during the day and she thought that was great!

She's NOT scared to sit on the toilet or flush it or anything like that.
She'll sit there for forever and I tried distracting her with books and songs and games.

But no luck.

So I thought that maybe I'll try it again in a few weeks.

And any pointers or tips are welcome. =)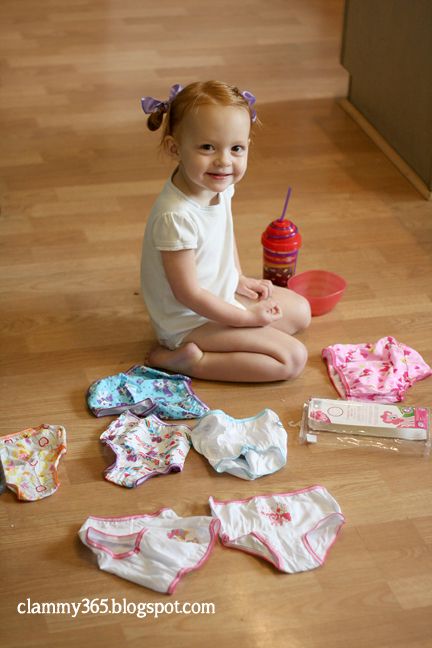 I am thankful for cute smiles.