Our Baby Root Beer is turning 14! It is a crazy thought for me.
She should still be the little one running around the house, doing silly things like sitting in pots and pans.... sigh.
But she is growing into an amazing young lady and I am so proud of her and the choices she makes.
Since it is an even year for her she gets to have a party. She asked if we could all go to Crystal Hot Springs.
So we fed everyone then piled into our 2 cars and made the 45-60 minute drive there with lots of laughter in the car.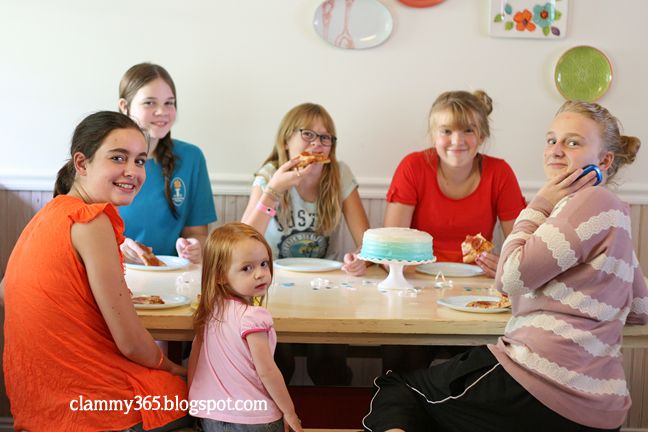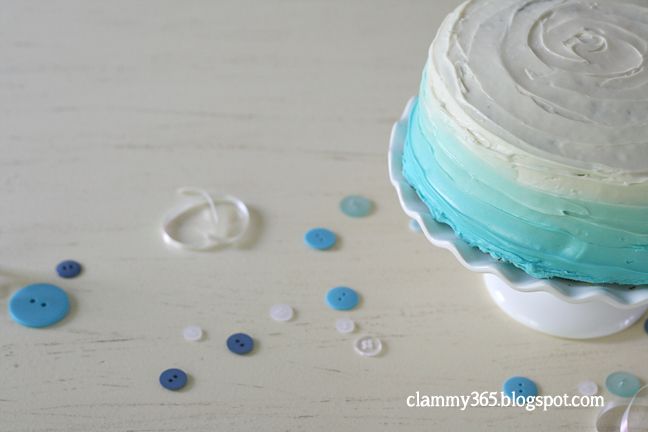 Then after wards we headed back to our house for cake, ice cream, and presents.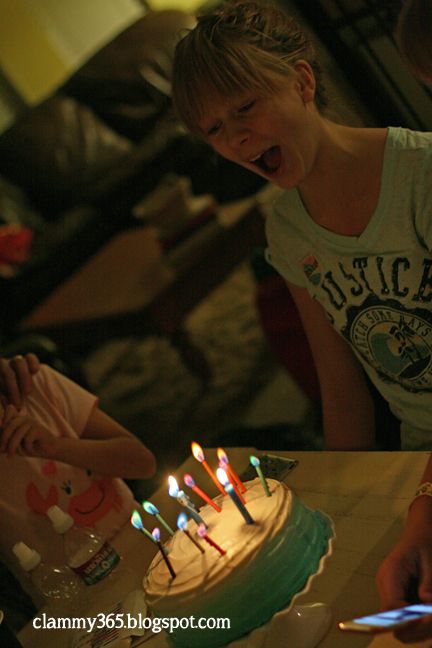 I am so very grateful for everything about this amazing girl of mine.