I am amazed that I was able to sleep last night. But I slept like a log despite the fire on the mountain behind us.
I awoke this morning to see that it had moved directly behind my house in the night. But I also awoke to seeing that it was pretty much all out. Hurray!!!
All that was left was a few smoking patches here and there.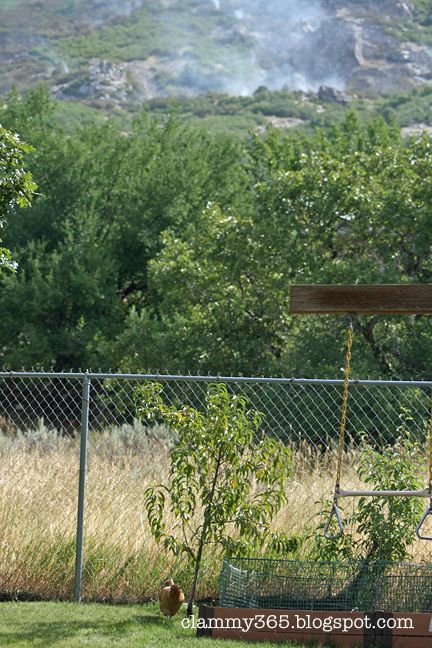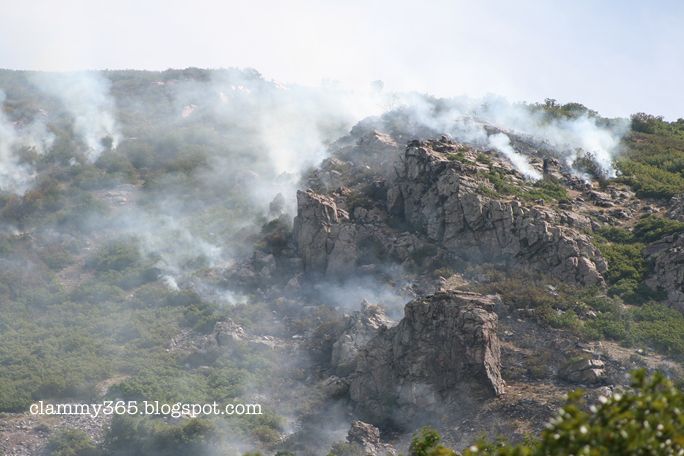 I am grateful for the awesome firefighters who spent the night battling this blaze.