It has been raining on and off through out the day today, but we didn't let that spoil our fun.
There was still lots to see and do.
I think the animals were just loving the weather. We saw Elk, Bear, Moose, and Bison today! All we have left on our list of animals that we want to spot are the wolves (we have heard them howling every night) and the bighorn sheep.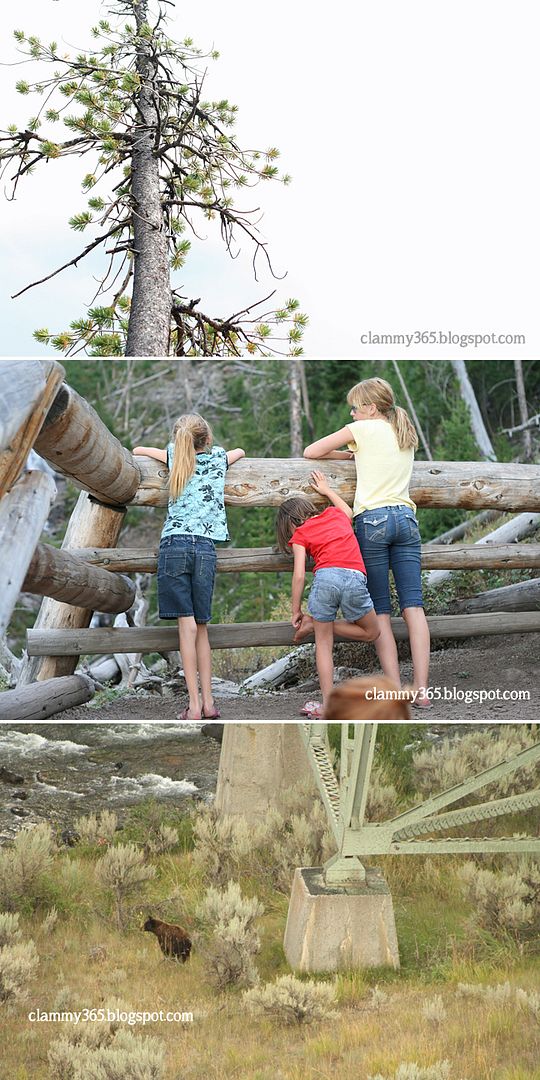 That mama bear had 2 cubs with her, but it was hard to get a good picture of them all together.....especially since the cubs always seemed to be playing in the bushes.
The fires here are pretty much out now. It was great to have the opportunity to give my kids hands on experience with the cycle of life and the forces of nature. Such as this area that was burned in a previous fire but now you can see evidence of new life and growth.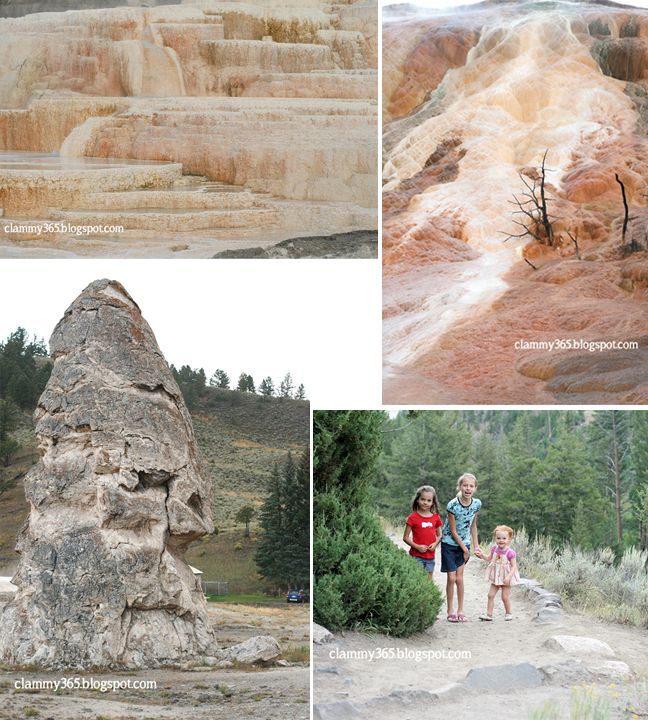 Yeah.....my kids are pretty dirty when we camp. This little one is like a magnet to dirt and food on the face.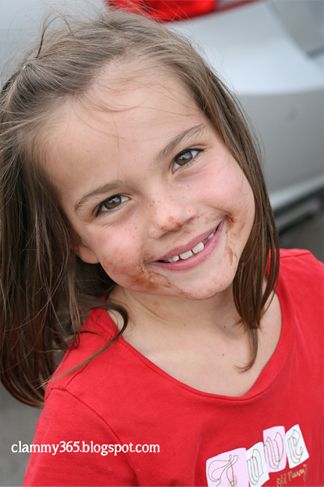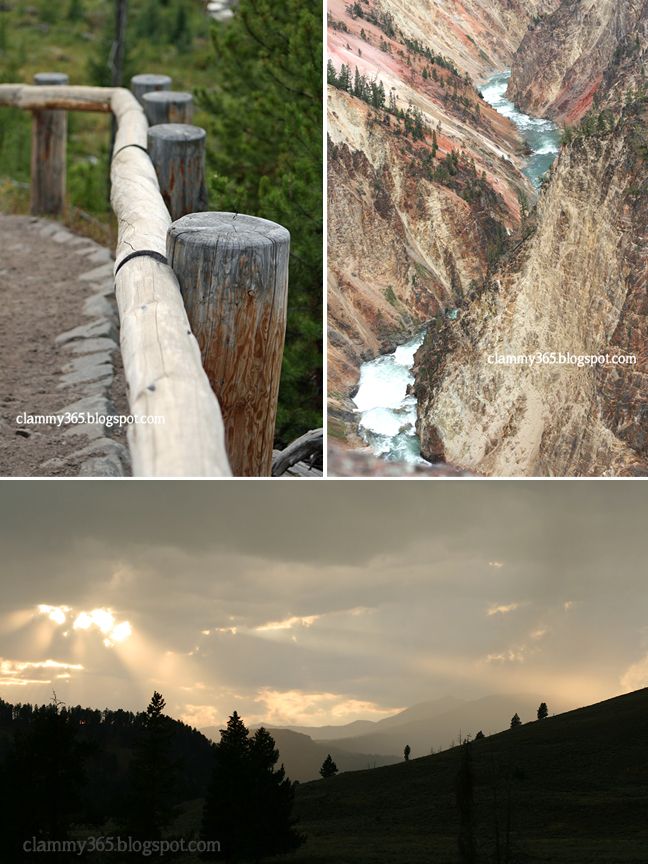 I am grateful for the sounds of nature.