Being the 4th we got to celebrate our Nation and my Hubby's birthday!
First up......a parade that Baby Root Beer was in. She played the cymbals for the parade.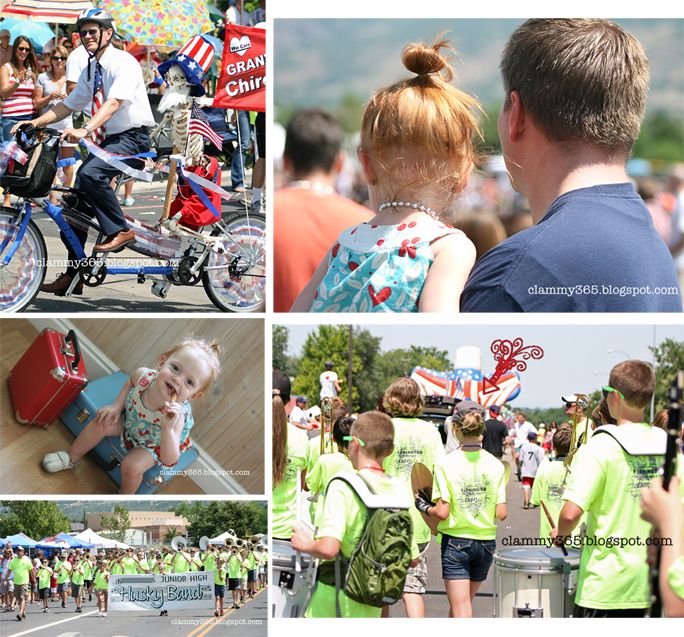 Then later in the day we headed to my in-laws house for a 4th of July BBQ swim party.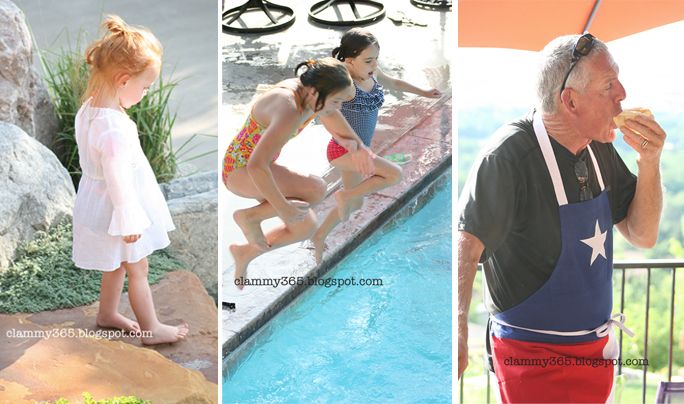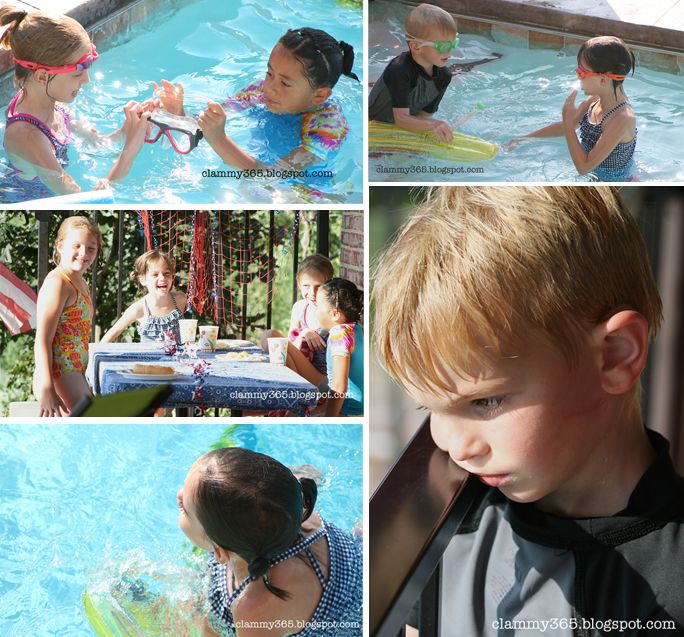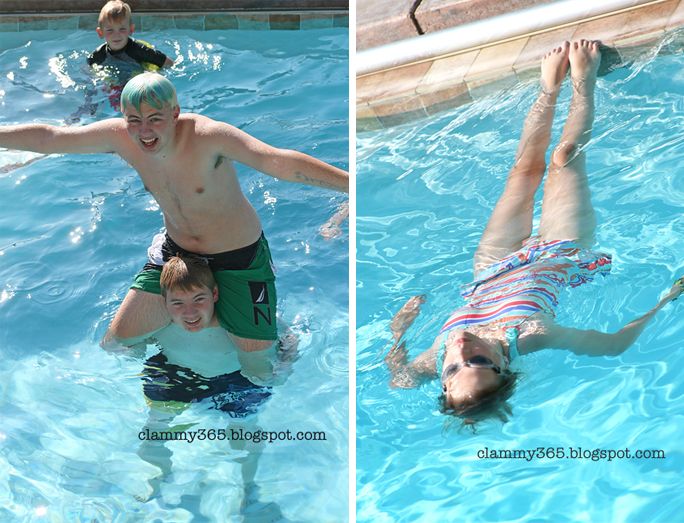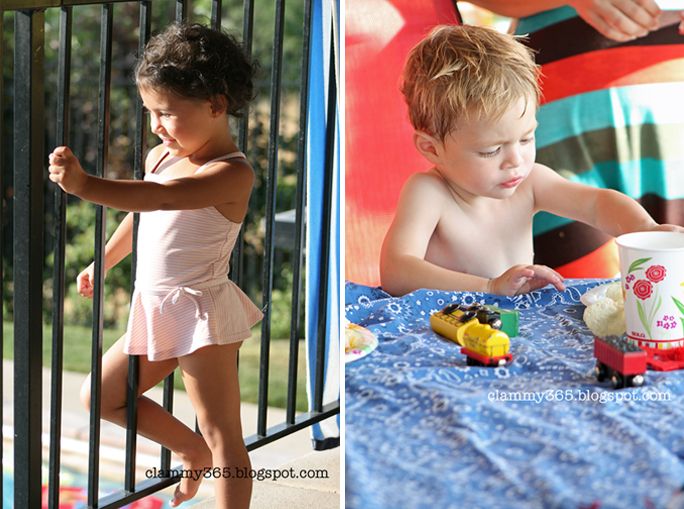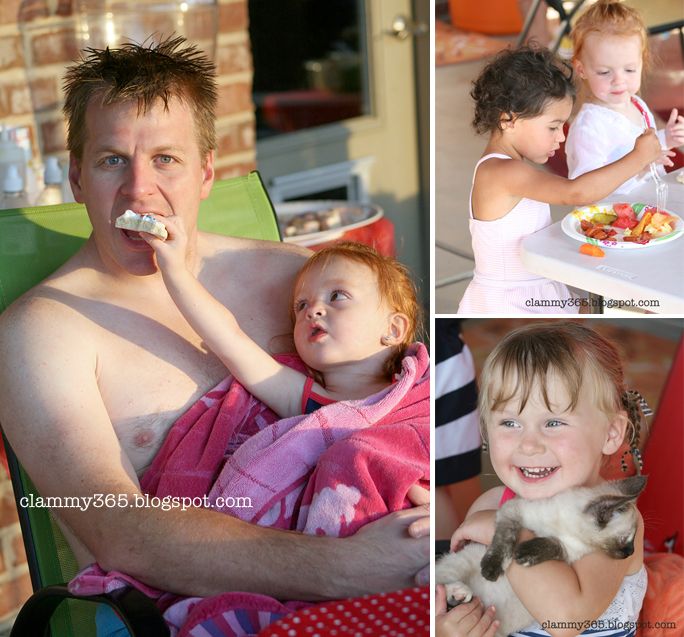 I am thankful for the freedom that I have......and for my cute hubby!