Every time my mom comes to visit the kids talk about taking her on a train ride.....but we have never done it.
Today we can cross that off our list of 'Things to do with Grandma' =)
We rode it to the big city and then made our way to City Creek.....which we had never been to.
While we were there E got her ears pierced....she is SO thrilled.
But we spent most of our time there at the fountain while the kids ran around.
After wards we headed over to the Planetarium and checked out the fun free stuff that they had to offer.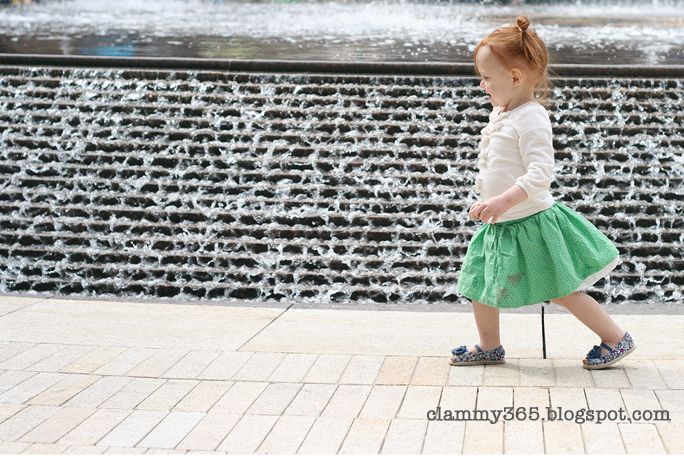 I am thankful for a perfect day.