Our Annual New Years Eve Shindig!!!
Let the fun begin!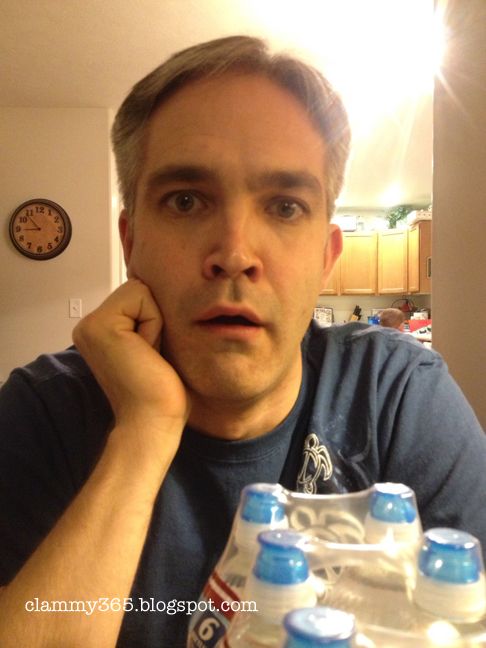 Merry was awesome and planned some Minute to Win it games! They were tons of fun!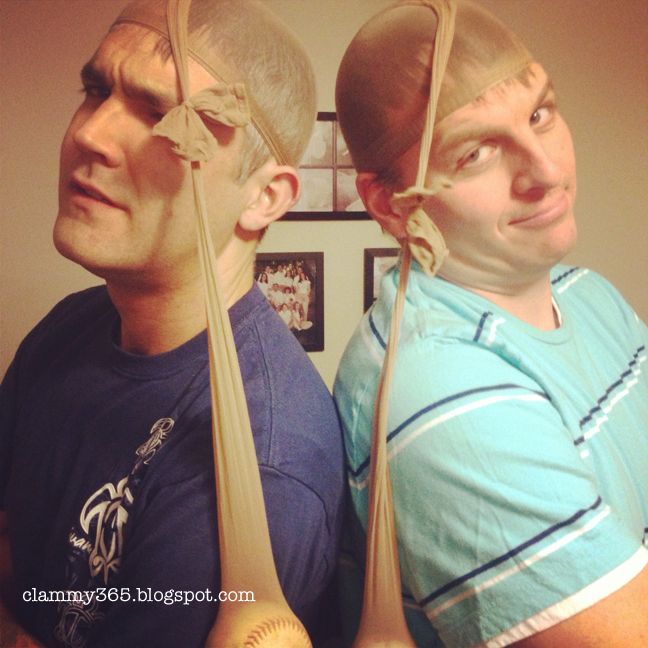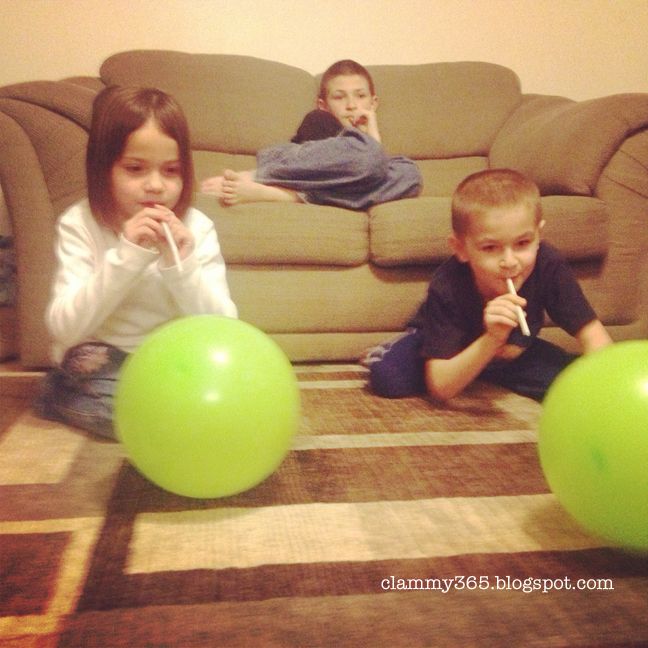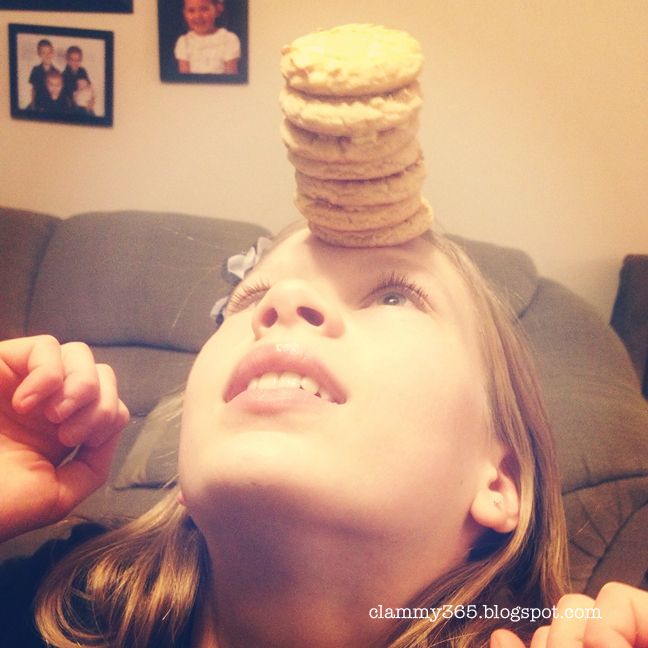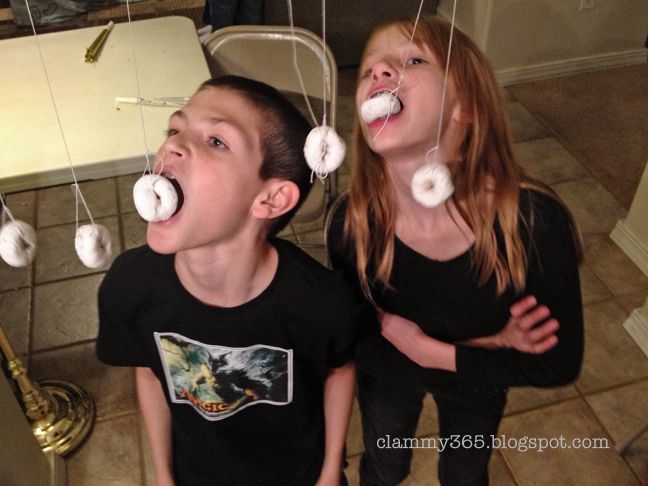 Everybody (even Piper) stayed awake to greet the new year!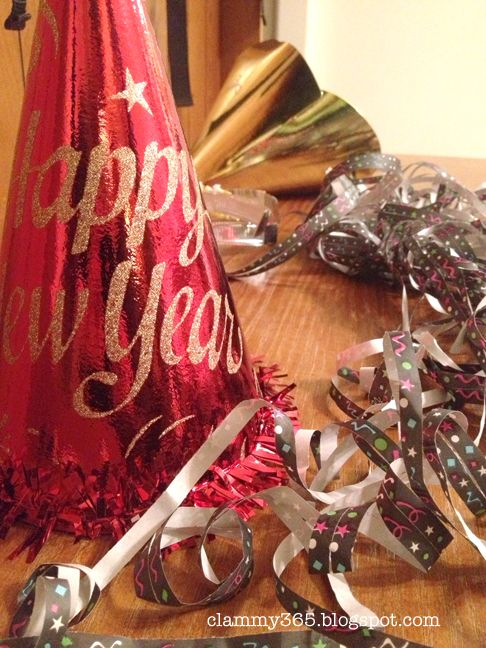 I am thankful for how wonderful 2012 had been to my family. For all the ups and downs and for all the things that I have learned.
Here's to another great year!