I feel like saying 'What in the world is going on?!?!?'
Little A is going into Kindergarten and BabyRB is going into 7th!?
Junior High?!?!?!?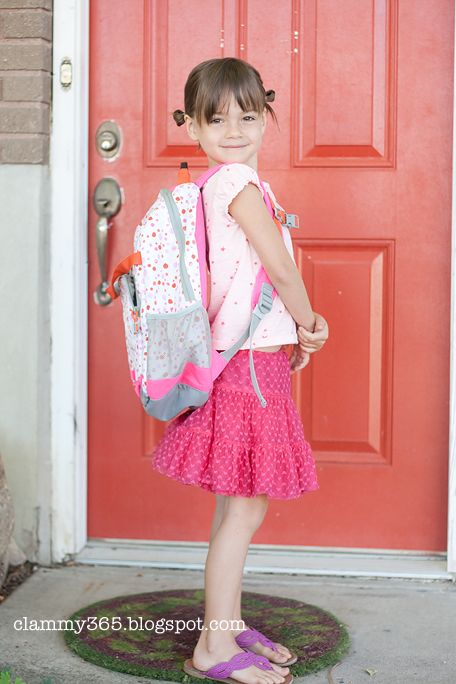 Acadia
Grade: Kindergarten
Future Occupation: Waitress or Singer
Favorite Color(s): Orange and Pink
Favorite Song: Give Said the Little Stream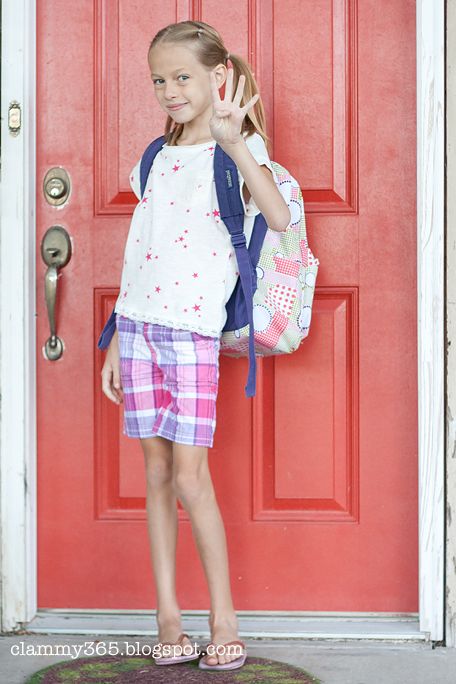 Ella
Grade: 4th
Future Occupation: Author or Editor
Favorite Color(s): Red, Yellow, Black
Favorite Song: Love Story by Taylor Swift.
Ashlyn
Grade: 7th
Future Occupation: Baker
Favorite Color(s): Blue, Green, Purple
Favorite Song: Hey Soul Sister by Train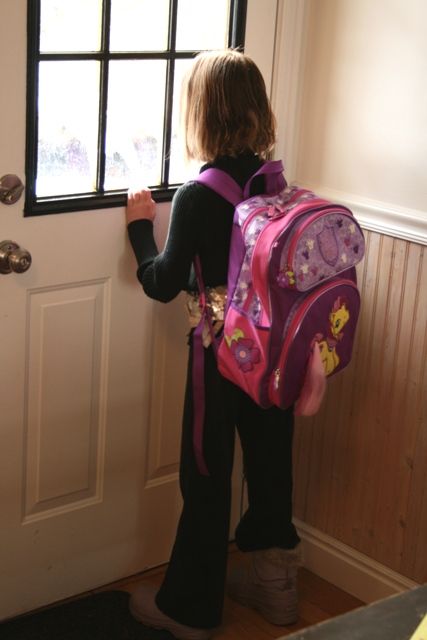 3rd grade to 7th grade.
I need my baby girl to stop growing.
I am thankful for a fun and safe summer.