Yesterday we drove up to the cabin to spend the weekend with my brother and his family.
We have been up here numerous times and this was the first time that we had ever been to this beautiful river (that was only like 5-10 minutes away).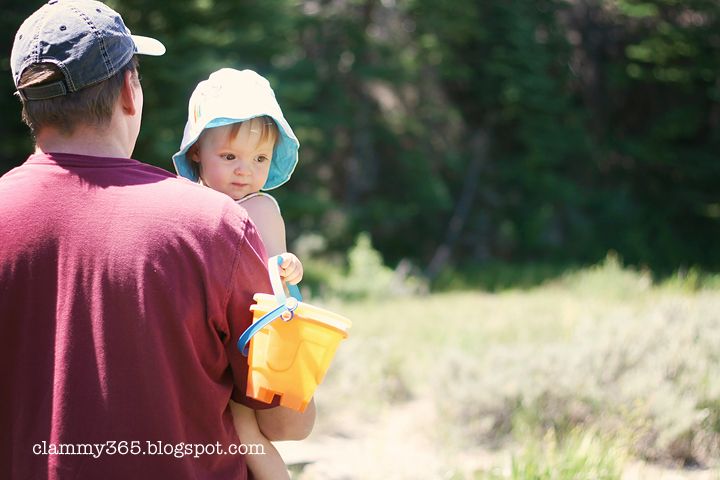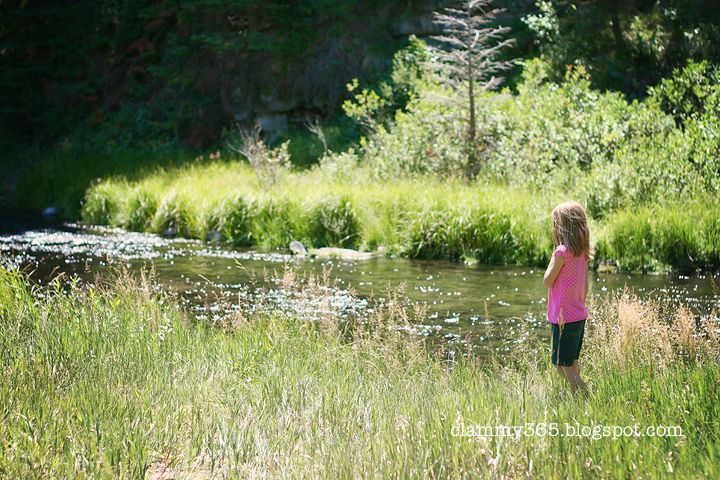 The kids loved exploring along the shore and having a picnic on a little 'island' they found.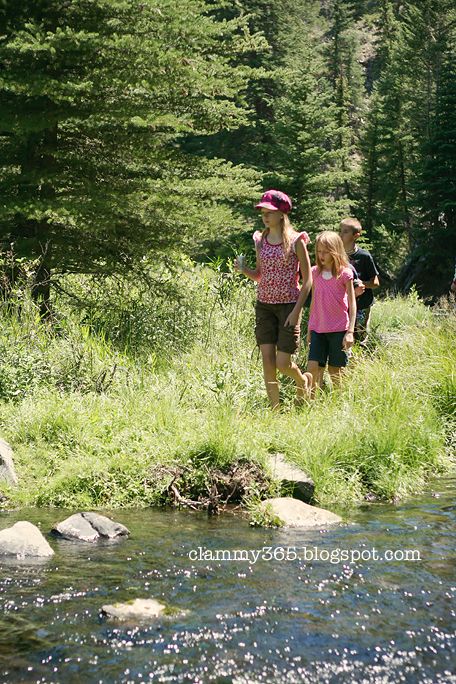 This little one was none too happy when she got drenched from slipping and falling into the freezing cold water.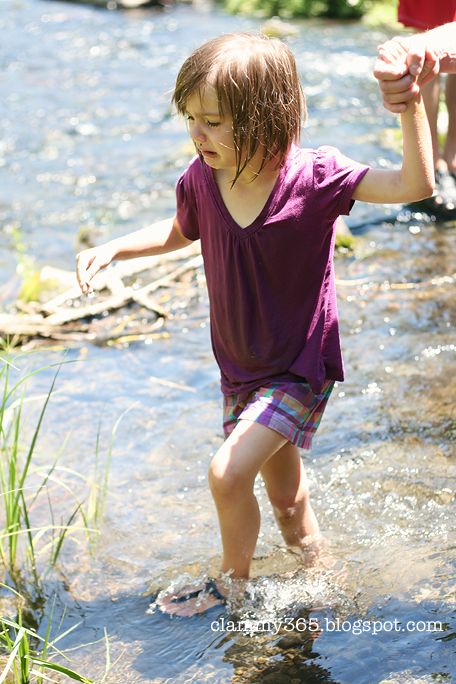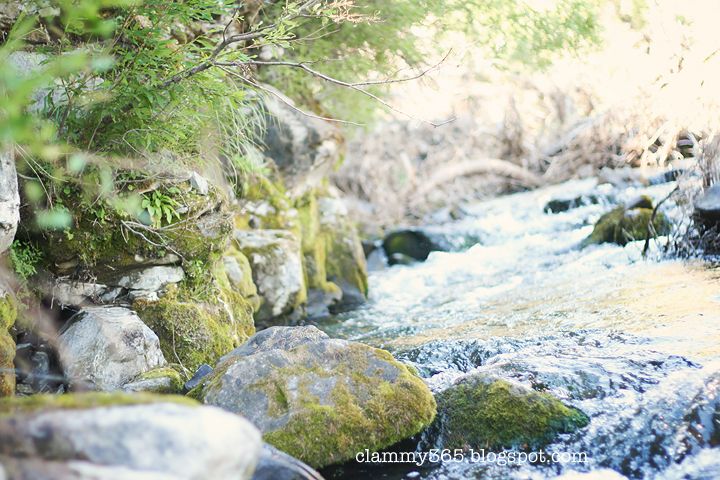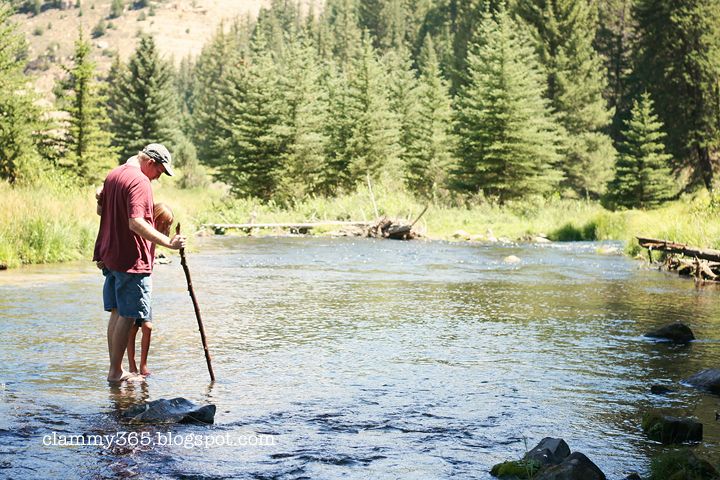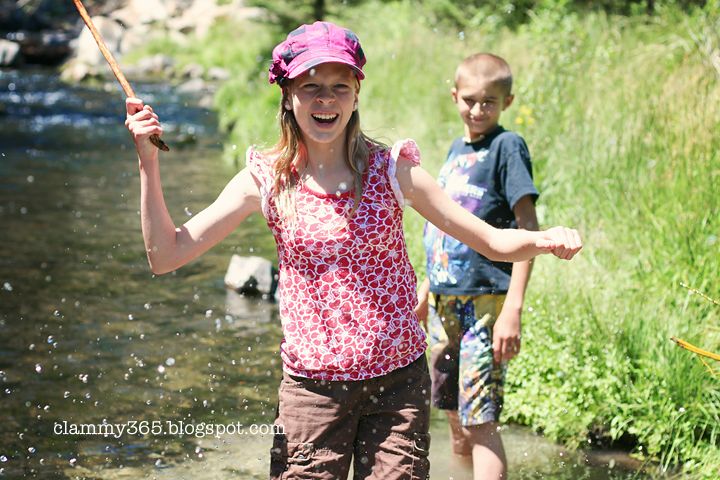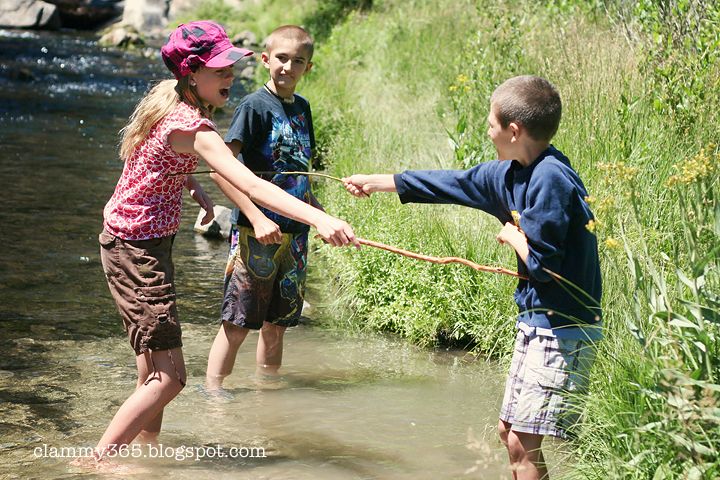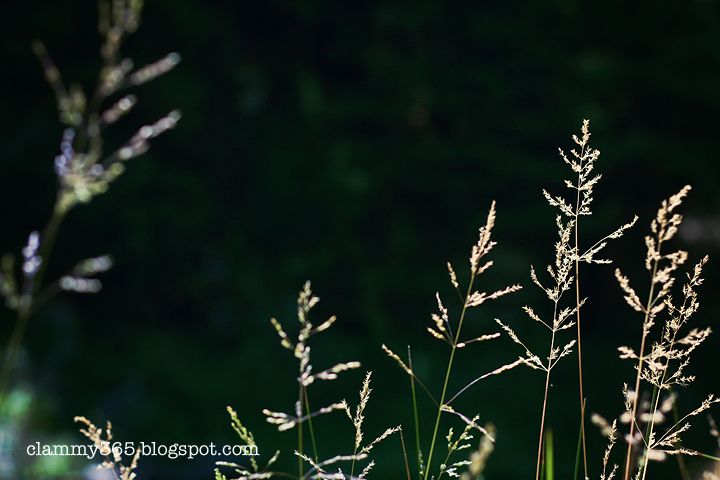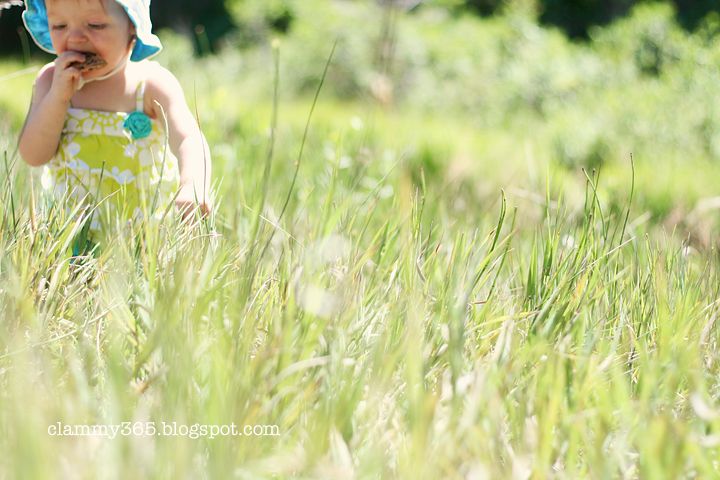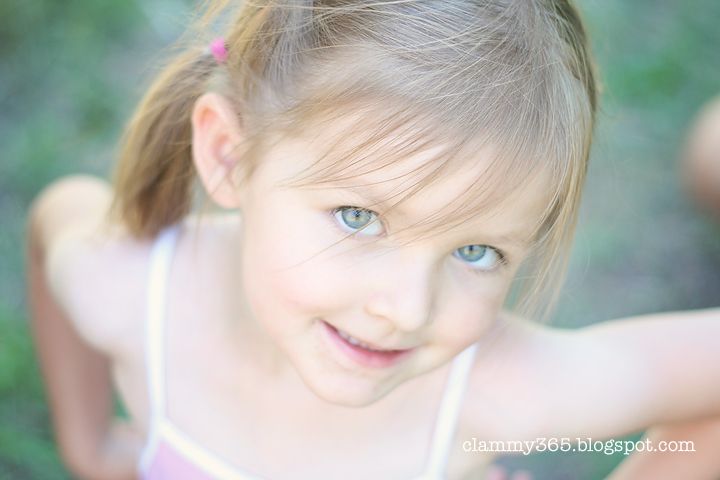 My brother has been working hard at getting this little one to like him. =)
She won't make eye contact with him and she usually holds very still when he's near her.....kinda like she's thinking 'maybe if I don't move he can't see me.' lol!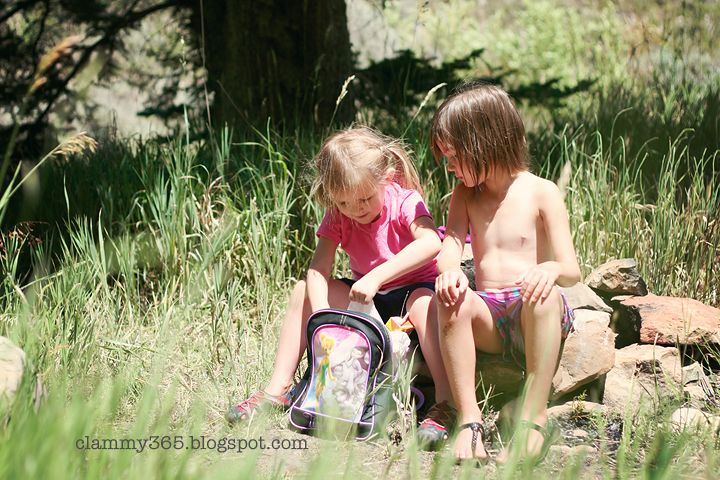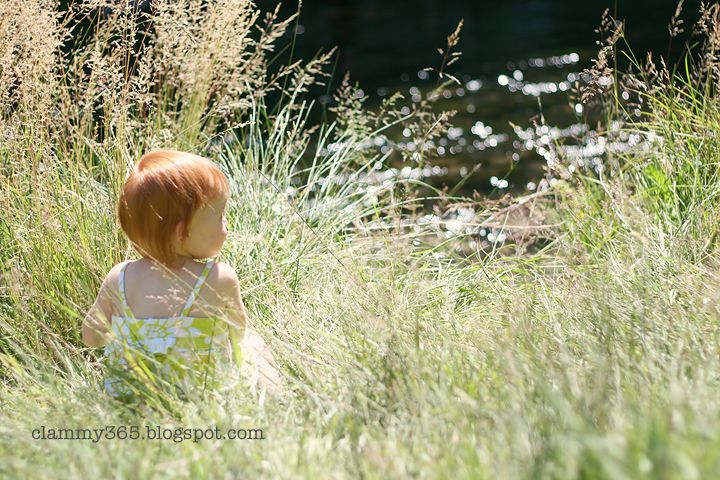 I am thankful for places we can go to 'escape' from our every day life.