Yesterday afternoon we made it to sunny (?) San Diego!
We pitched our tents and officially started to enjoy our vacation!!
All I can say is that I absolutely LOVE camping on the beach! Falling asleep to the sound of the ocean was the best last night.
Even though it wasn't sunny yesterday when we arrived and it wasn't sunny when we woke up this morning we weren't about to let it ruin our fun.
The kids were begging to go down to the water as soon as they were up.

So after breakfast we headed down.
The kids didn't seem to mind the cold water....at first. lol!
And ,man, I though the water was too chilly for me to go in it....not near as warm as the warm ocean water of Florida that I grew up with.

But after an hour some of them were ready to change out of wet swimming suits but they still had fun on the beach.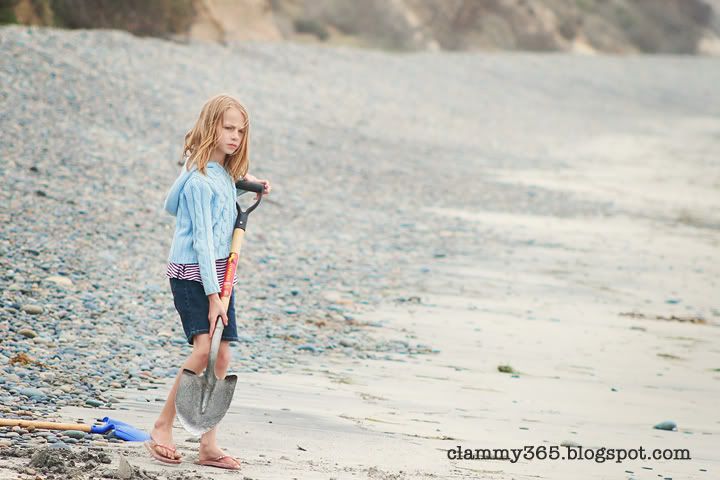 Baby Ponyo loved the sand and the seaweed.
She especially loved trying to eat it.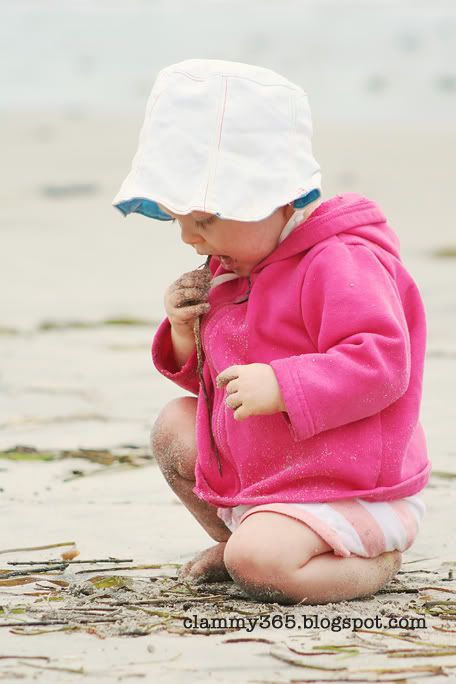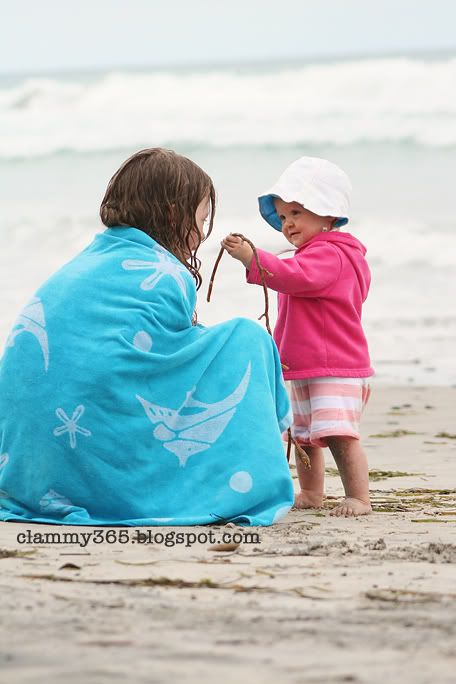 As you can guess, Little A just couldn't stand being out of the water any longer so she decided to put her wet swimming suit back on and brave the cold ocean again. Silly girl.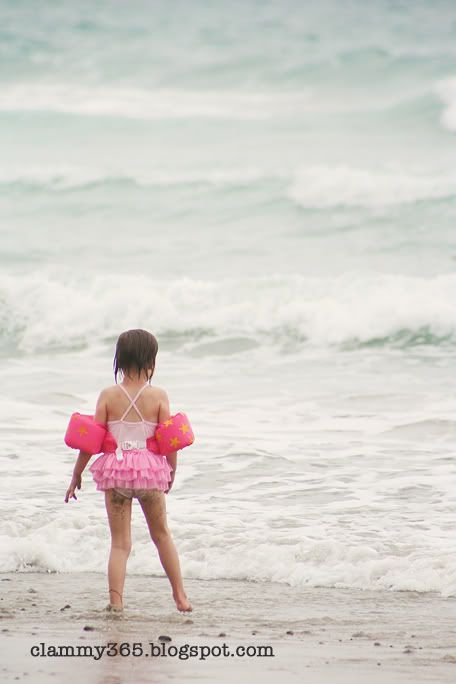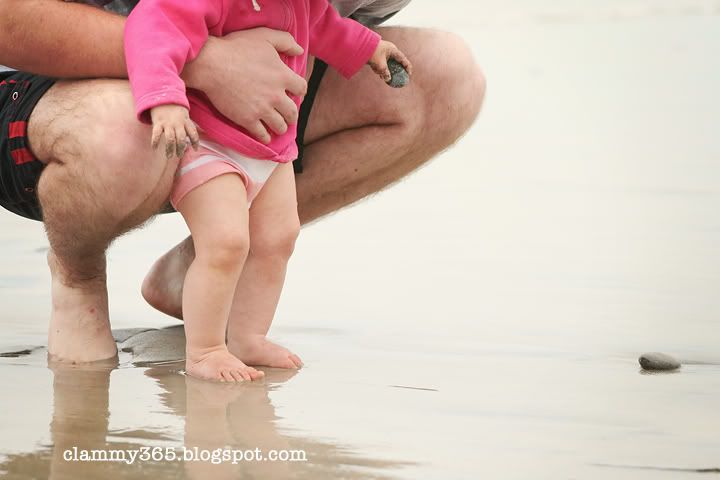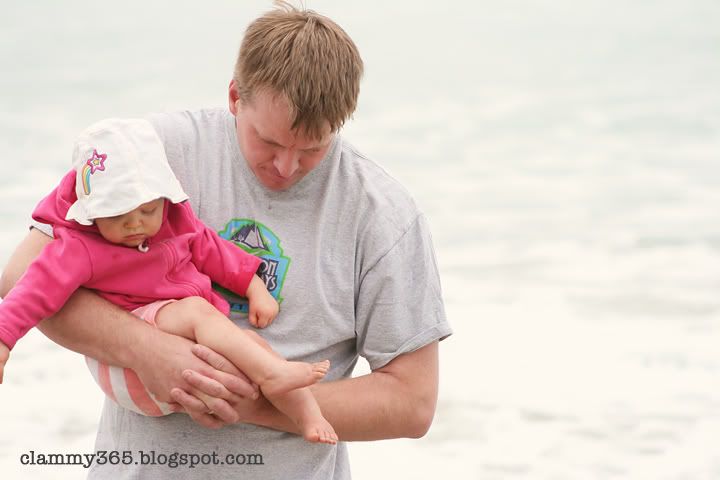 Baby Root beer was such a trooper and she stayed in a wet swimming suit the whole time and was pretty much in the water the all day too.

These too girls had so much fun braving the waves together. It was fun to watch them talk about their adventures boogie boarding in the surf.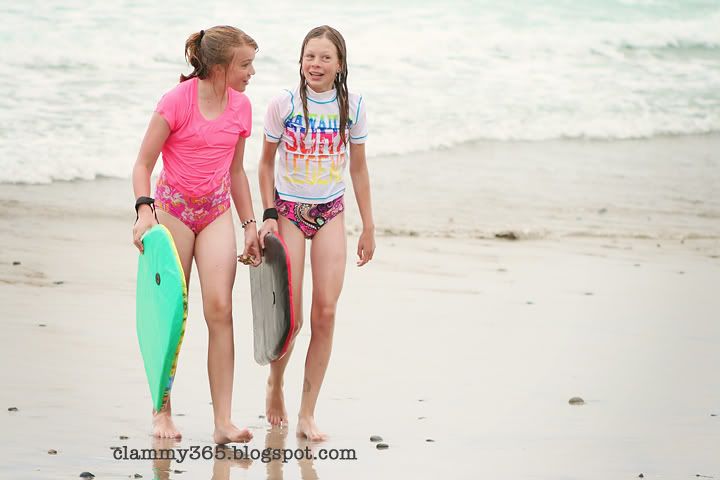 I am grateful for good friends.