We spent Easter down in S. UT with my mom.
But then after enjoying the morning we had to all pack up and clean and then drive the long ride home.
It was fun to celebrate Baby Ponyo's first Easter with my mom.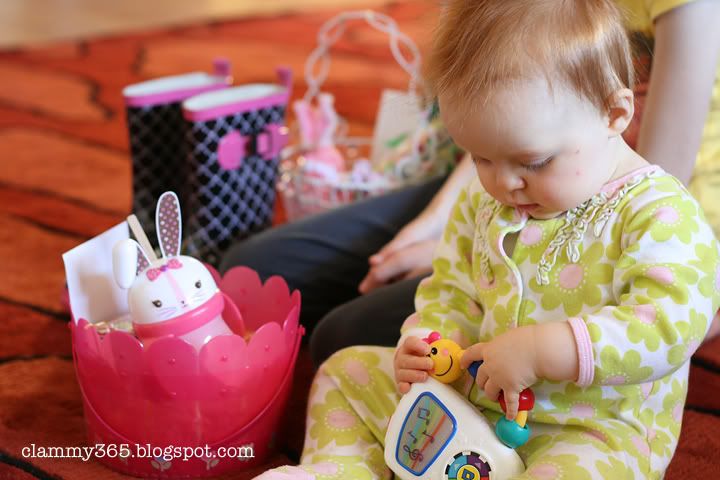 And this stinker just didn't want her picture taken. Lol!
The girl's club on Easter morning. =)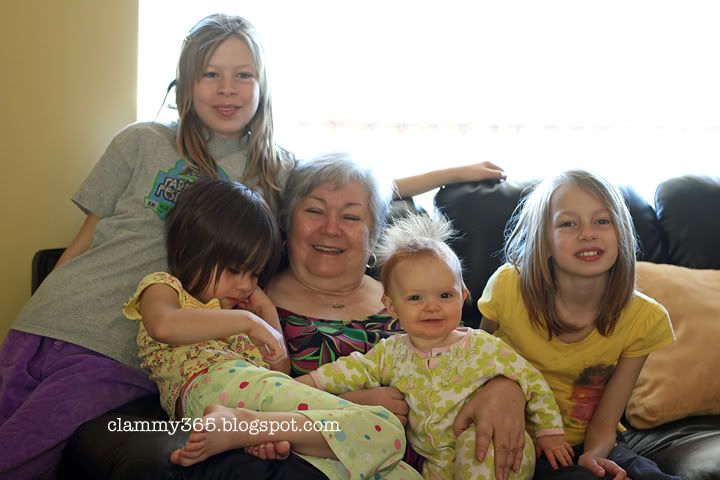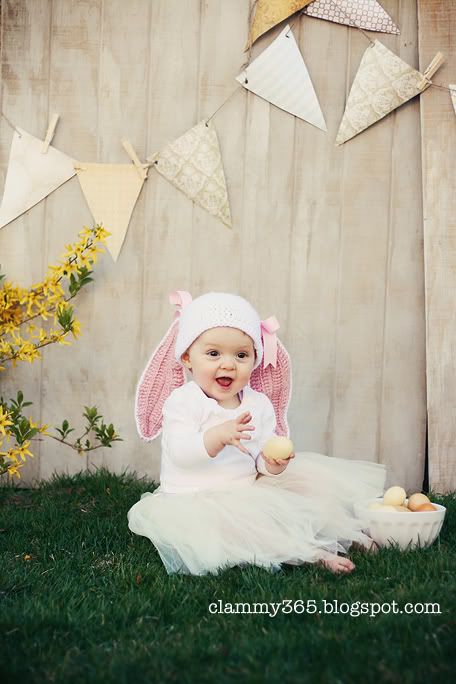 I am grateful for a wonderful Easter!
Happy Easter everyone!