There is this fishing pond/bird preserve place really close to my house.
I drive past it all the time, but have never been there so I thought today would be a great day to go and check it out.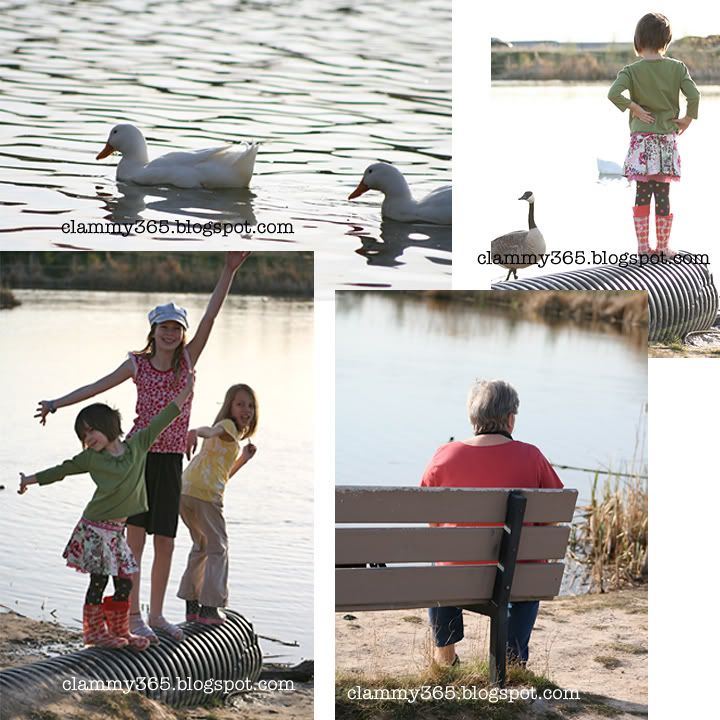 I am thankful for places close by that we can go and enjoy.