For the past 4 days the girls have been busy putting on the show Beauty and The Beast Jr.
At first it was kind of fun, but then it got kind of tiresome putting spiral curls and ringlets in their hair and putting makeup on them for each performance.
But, today was the last day and they had 2 performances today. Here is just a bunch of the pictures I took the past 4 days....between helping out with the show, watching the show a couple of times, and dropping something off that the girls forgot one of the days. Some are with my normal camera and some are with the cell camera.
All the pictures, except for this first one, has one or both of my girls in it.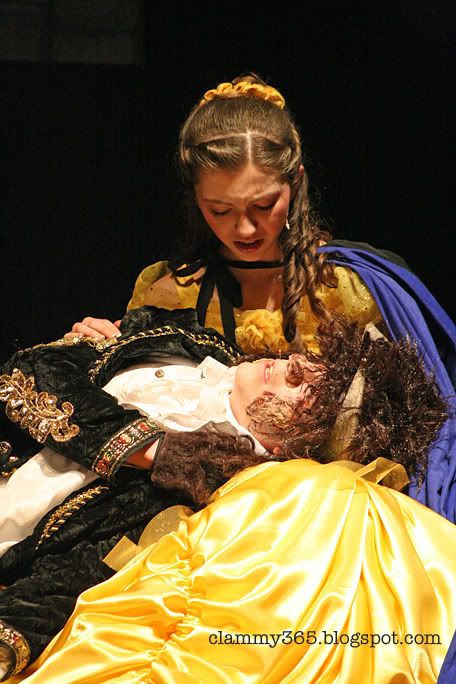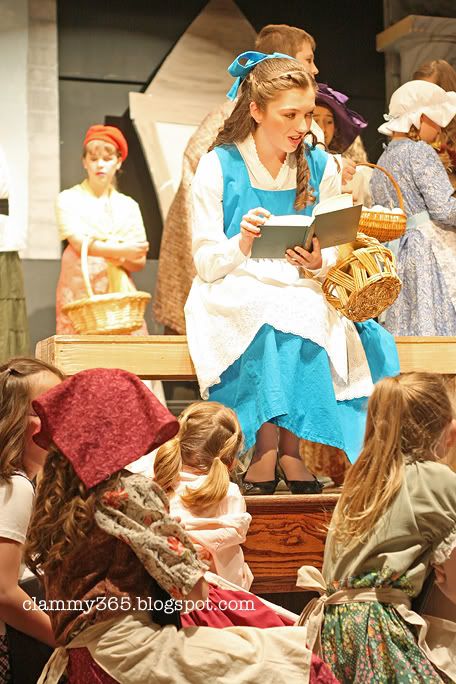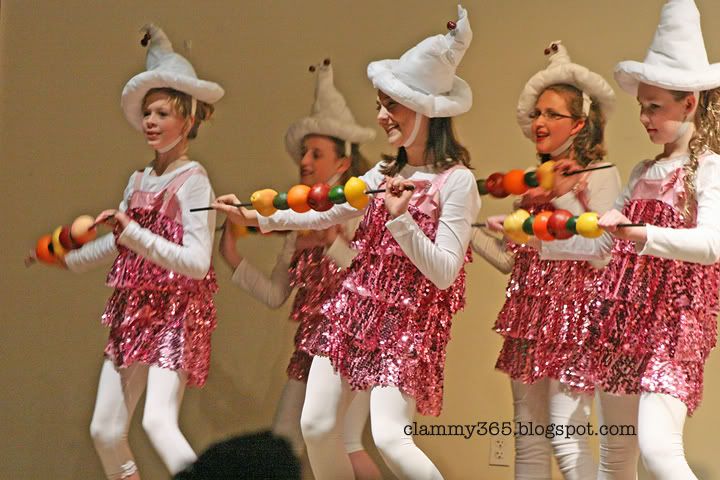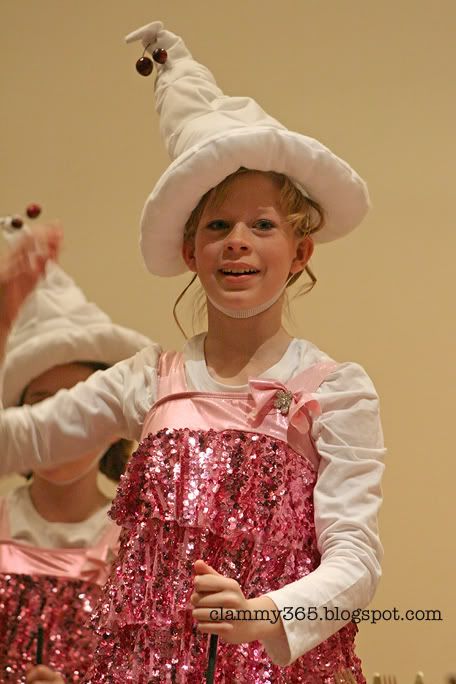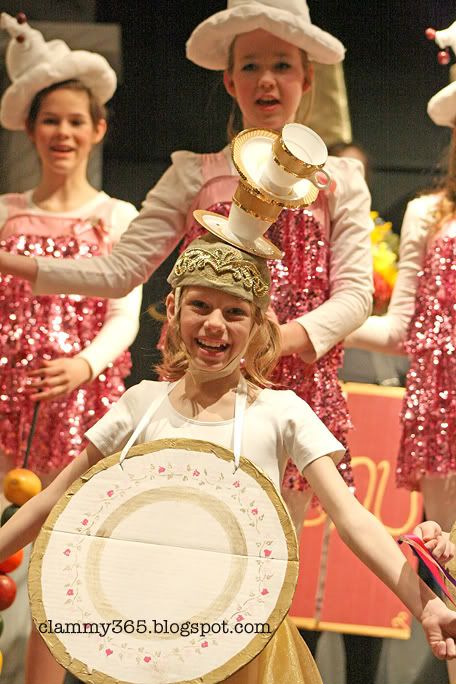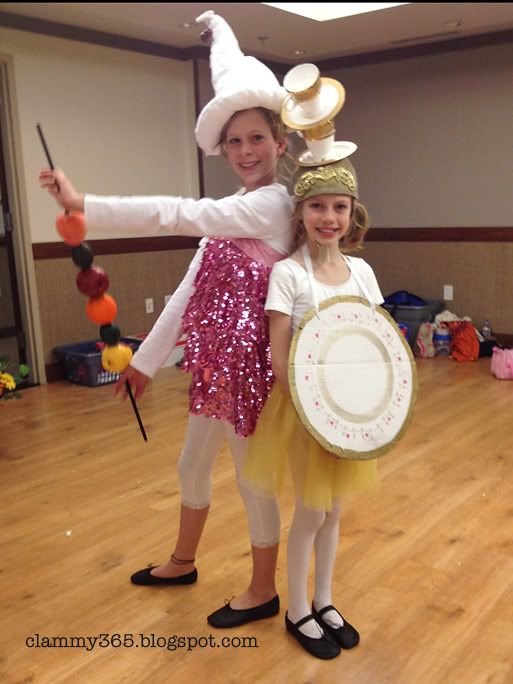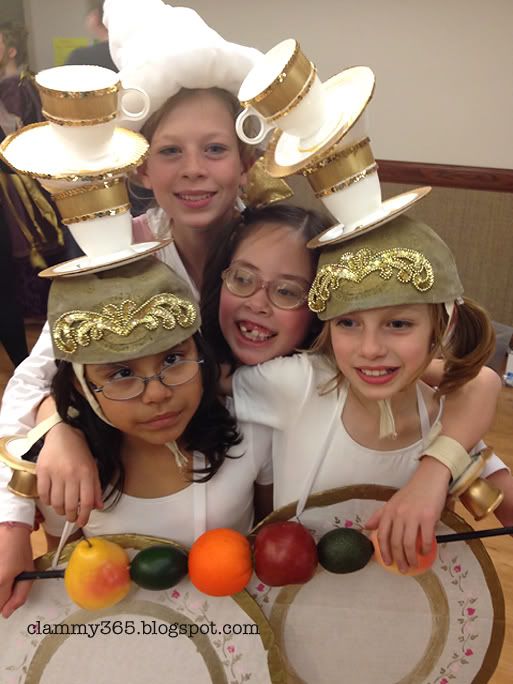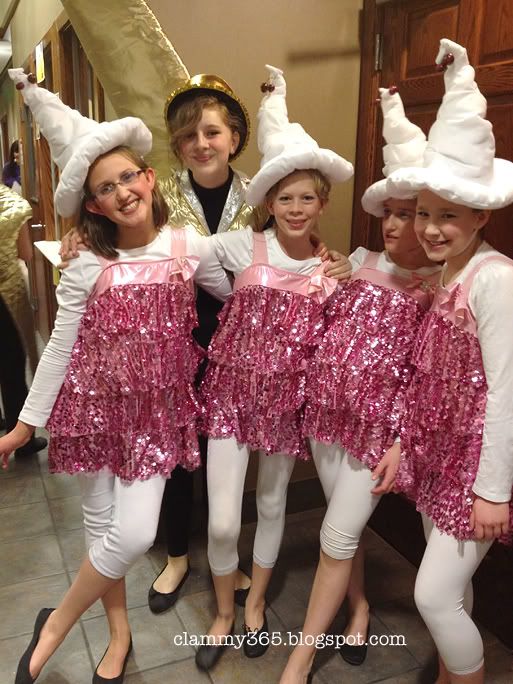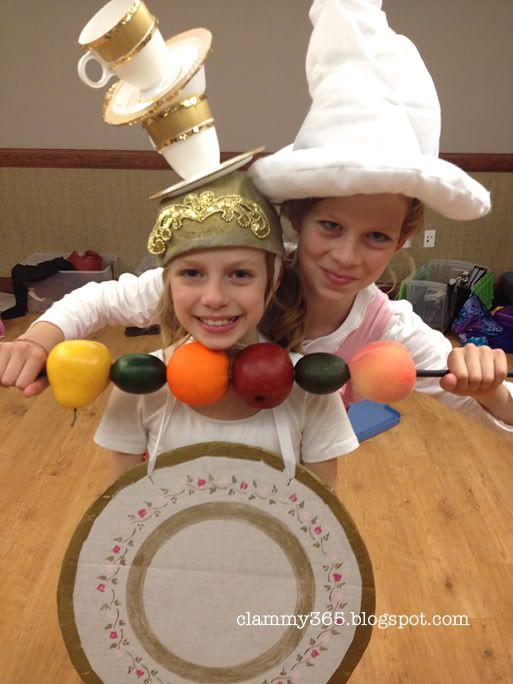 I am grateful that after all the hard work, and the girls sometimes complaining about having to go to rehearsal again, that they ended up having such a good time during all the performances.