Since my hubby is going out of town tomorrow for a few days we decided to celebrate Valentines Day early.
I have this thing about Valentines Day. Since it is a day about love I like to celebrate it with my kids too. 'cause, you know, I love them too.
So we had a fun evening of being together, eating Lil Smokies, laughing, making fondue, and drinking sparkling cider.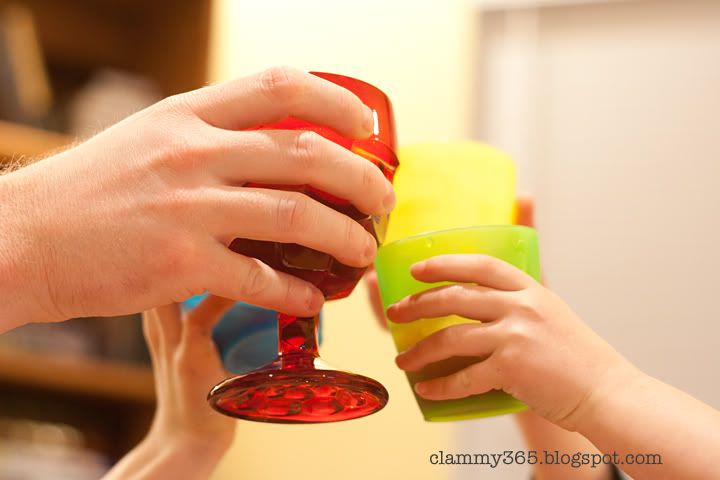 Here's to the LOVE that my family has for each other. I know that I am sure grateful for it.