Last weekend my In laws had a little Valentines dinner.
We were the lucky ones that got to take the balloons from it home.
So I knew that I just had to try and get some photos of one of my kids with them.
It happened to be Little A.
She really didn't want me to take her picture (she hardly ever does) but she tolerated it pretty well. =)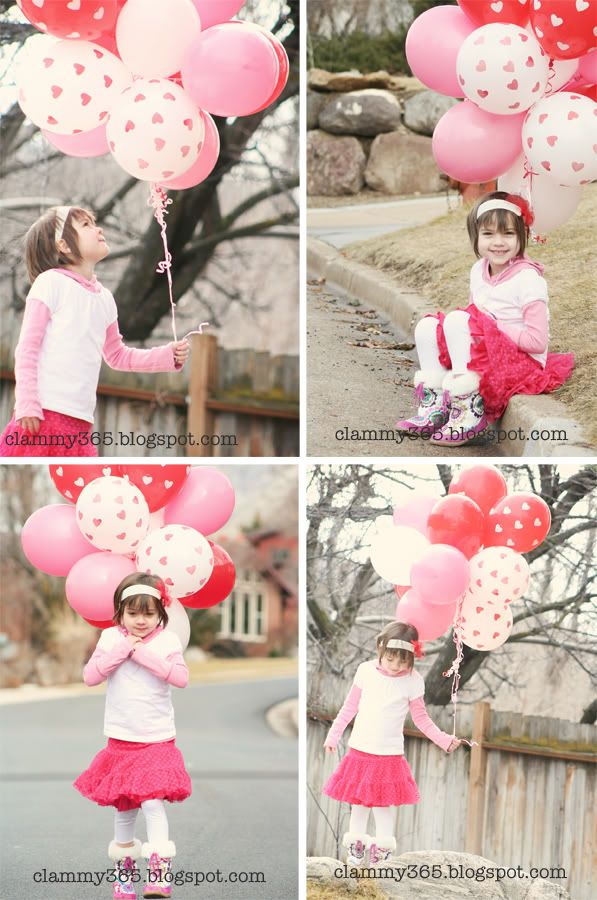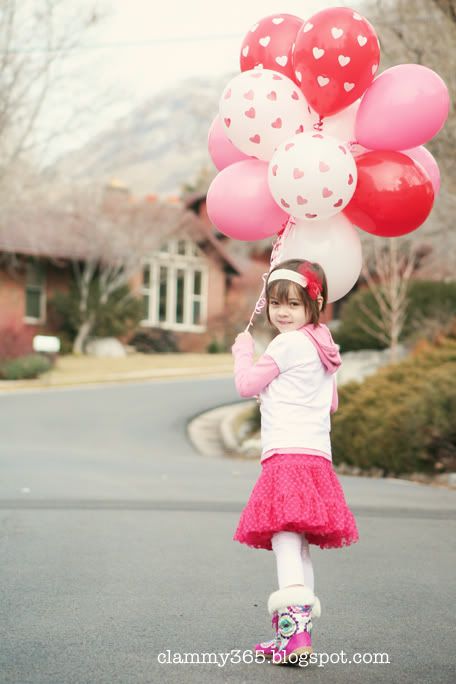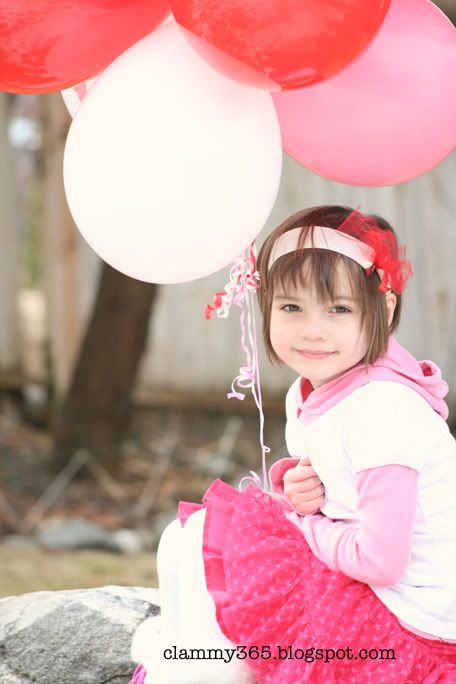 I am grateful to be blessed with such loving girls.