My day was busy today and I felt stressed, but at the last minute I decided I needed to go to the cemetery for my dad's birthday.
As soon as I decided that I felt so...happy. It's hard to explain how I felt, but I felt good inside.
So Little A, Ponyo and I headed down there.
We were rushed and barely made it home in time for our next appointment but we went and we had a nice time.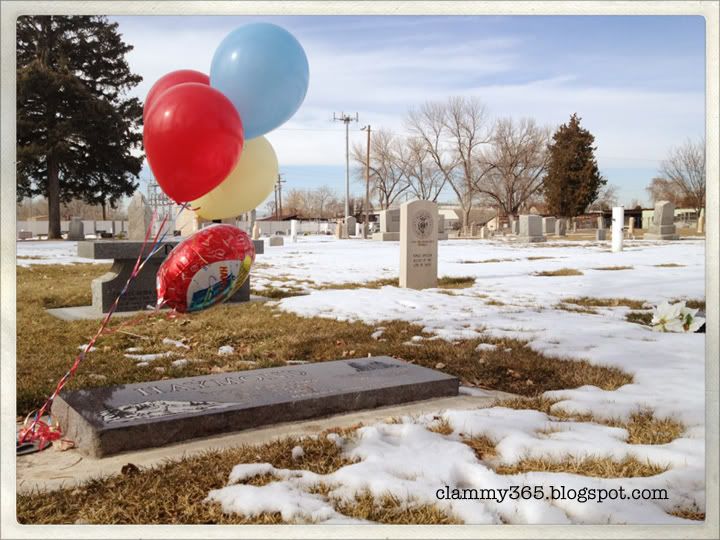 Happy Birthday to my dearest Dad!
I am so very grateful to have had him in my life.