Today I wanted to get some pictures to help us remember how big she was for her first Christmas.
I posted a couple of them on Facebook already of her with a Santa hat on, but here are some that I tried with some Christmas lights.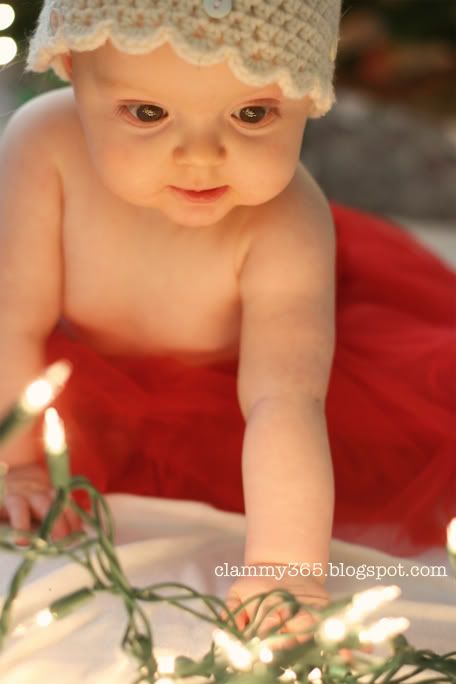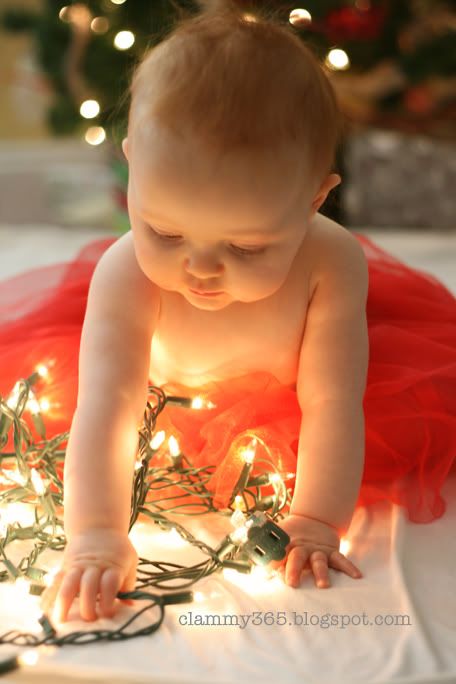 I am thankful that this season has been a fun and festive one and not too stressful.