Woohoo! It is Christmas Eve!
One of the family's favorite nights.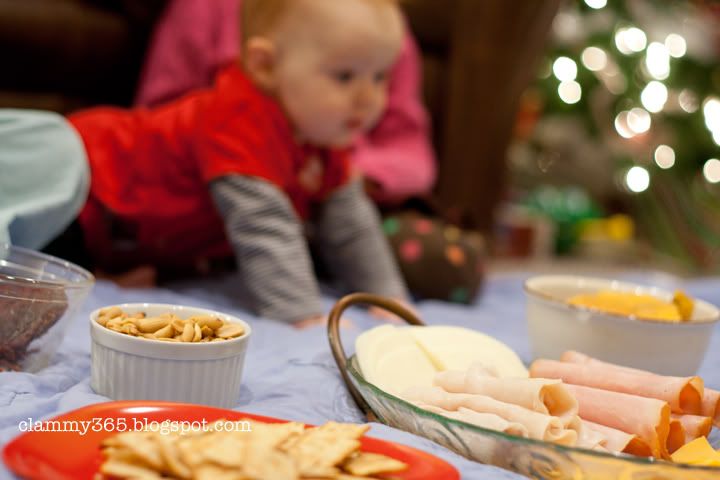 Then the kids opened their Christmas eve gift. They each got jammies and a winter hat.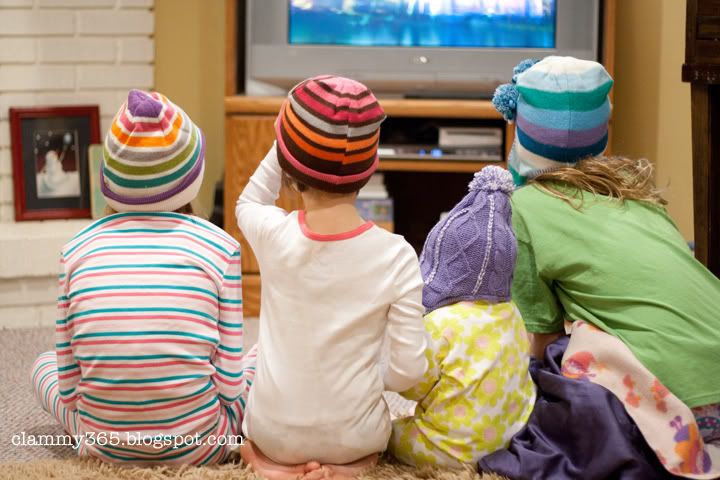 Then we put cookies out for Santa and read the Night Before Christmas.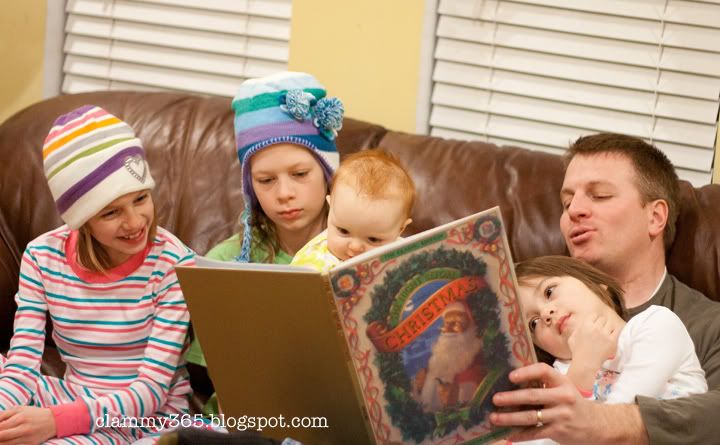 Then we sent the kids off to bed so they could have dreams filled with sugar plums dancing in their heads.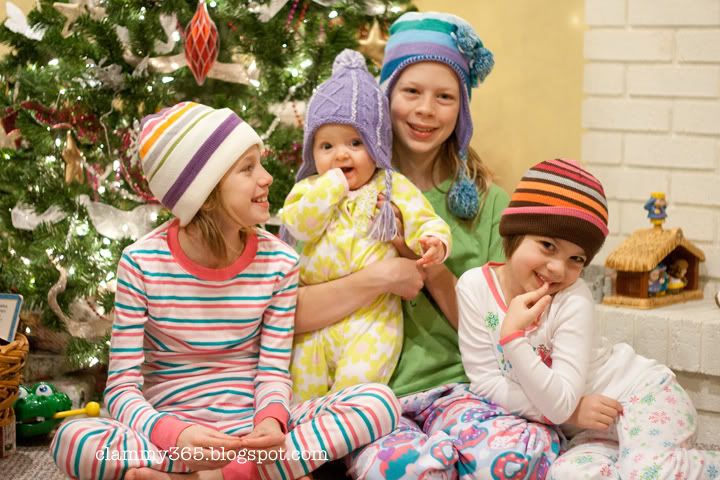 I am grateful for a fun and meaningful evening with my family.