We spent a lot of the day hanging out in the backyard.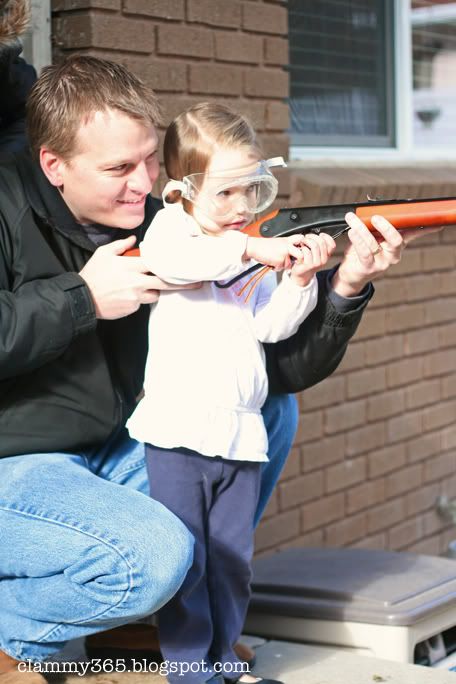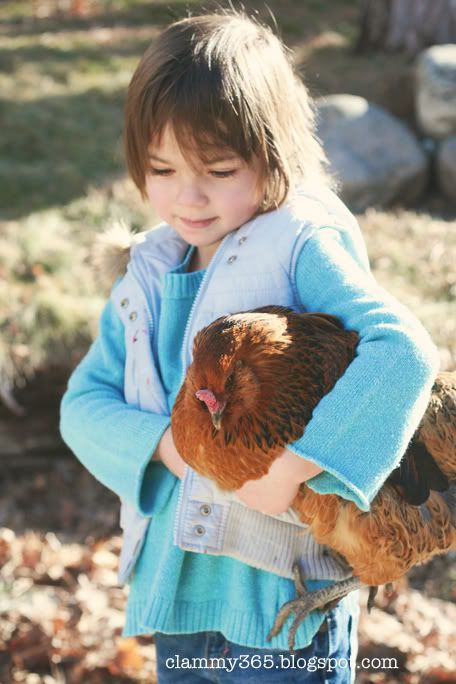 And then we made sure to get more pictures of the kids together.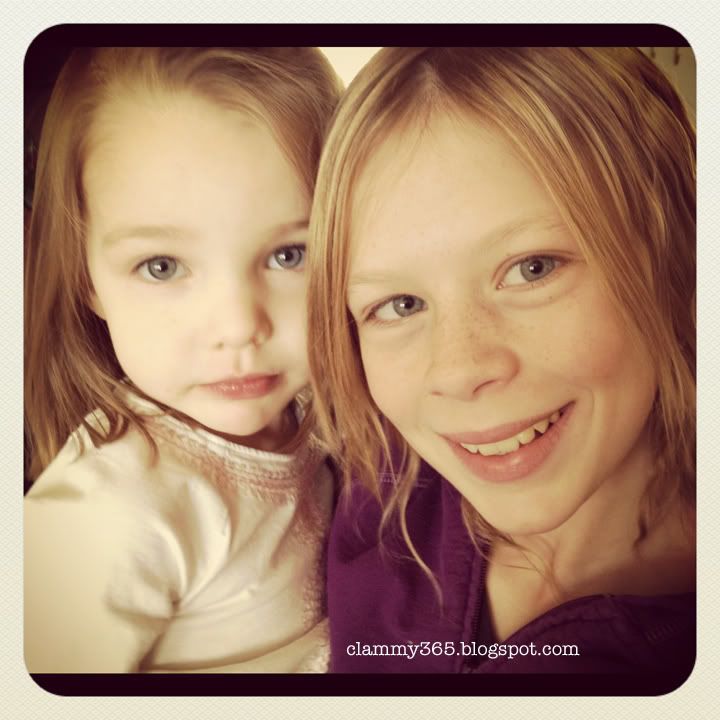 None of them were excited to get more pictures taken or to say goodbye.
I love my sis!
And after they left it was time to head to my brothers for our traditional New Years Eve P-A-R-T-Y!!!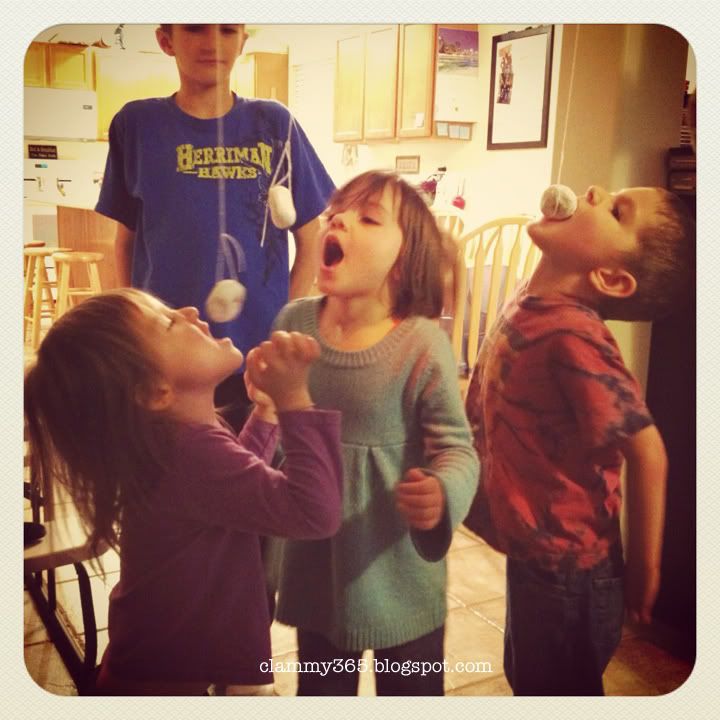 Little A almost made it to ring the new year in! lol!
I am thankful for a year filled with lots of good memories.