What a totally awesome day! =)
First we started out the day with a Gobble Wobble fun run and then we went and finished cooking the food. And then it was time to chow down!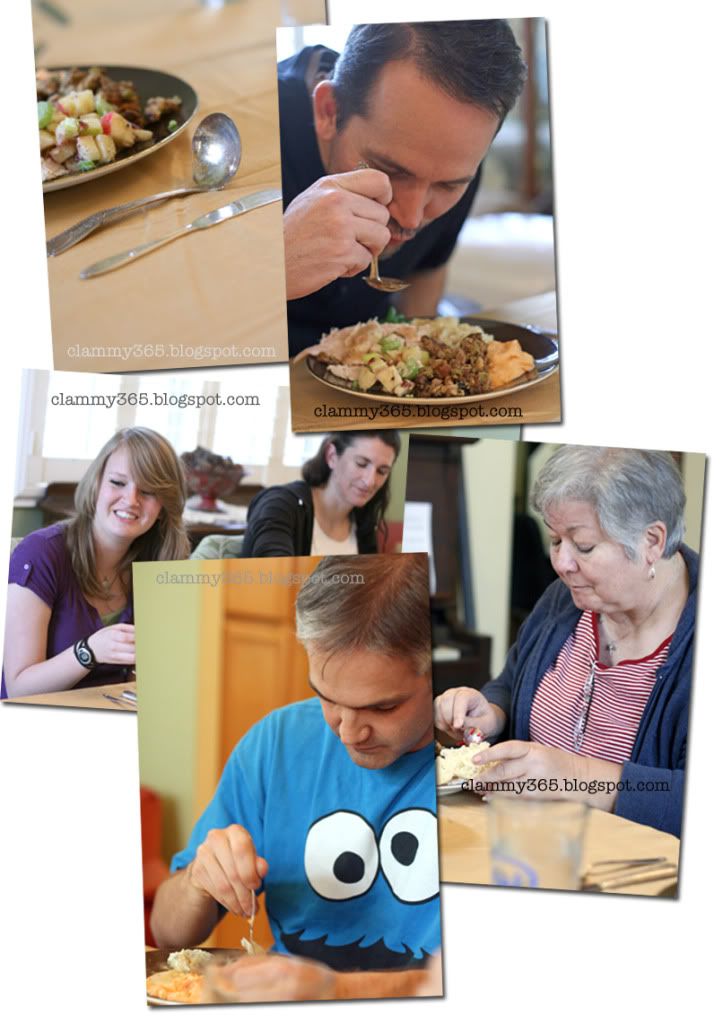 I am grateful that I got to spend Thanksgiving with my side of the family this year. I think the last time was 10 years ago.