Our friends oldest is going to stay with us a few days.....so the kids can spend some more time together.
So today we headed to the park.
We decided to have dinner there....
and just hang out for a little while.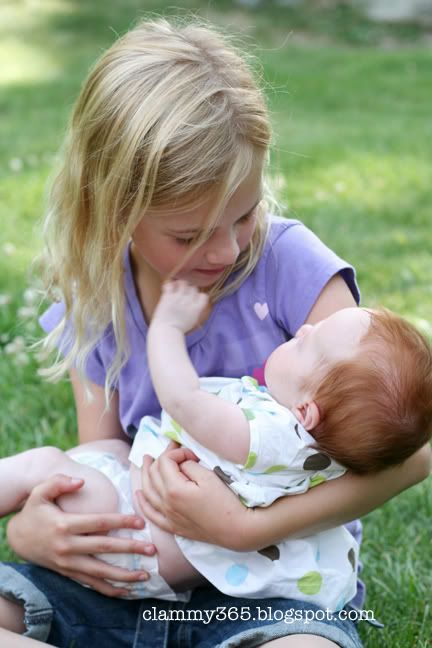 And then we went on a treasure hunt. We gave geocaching a try. We just used an app that my hubby had on his phone....which was fun but I thin using a real gps would have worked a lot better.
Anyway.....
so we looked here
and we searched there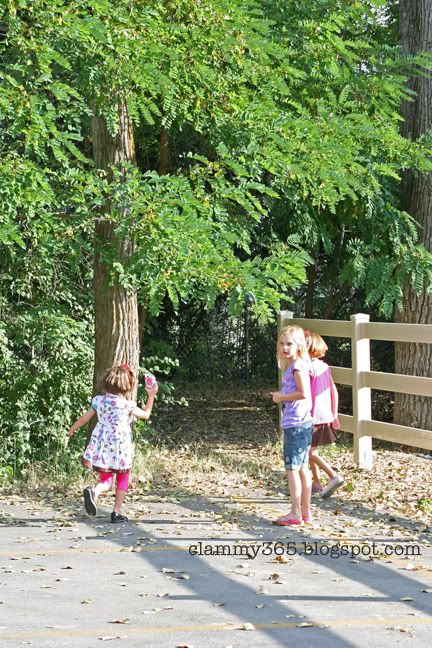 all the while trying to follow what the phone app was showing us.
And it turns out that at the end it was right under our nose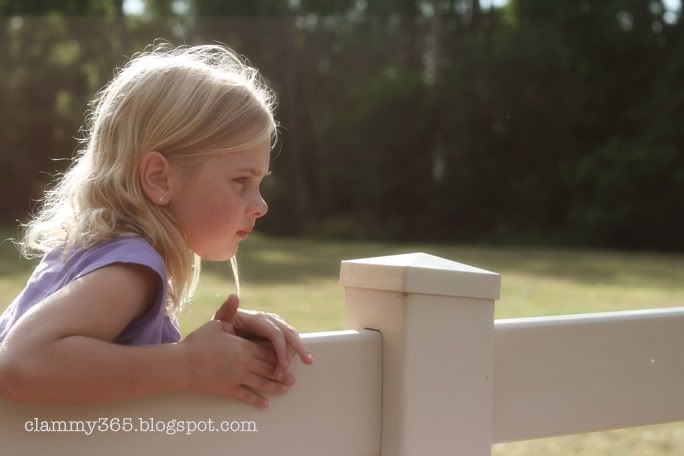 under the 'cap' of one of the fence posts.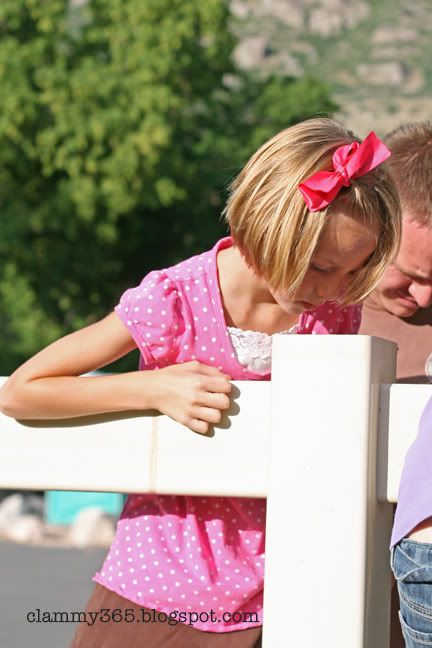 The treasure may not have been much, but if you took something you are supposed to leave something in its place. We chose a prize and in return left a pack of glow sticks.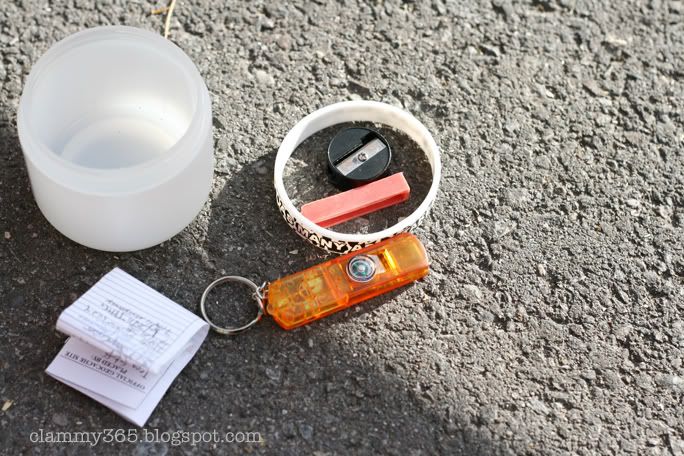 I am thankful for a nice glass of ice cold water after searching the park on a very hot day.