It has been WAY too long since we have seen these good friends of ours.
So when they were in town it was great to be able to spend a day with them.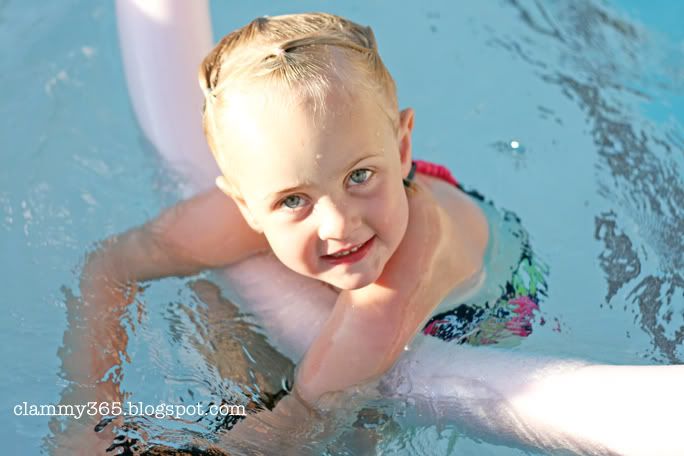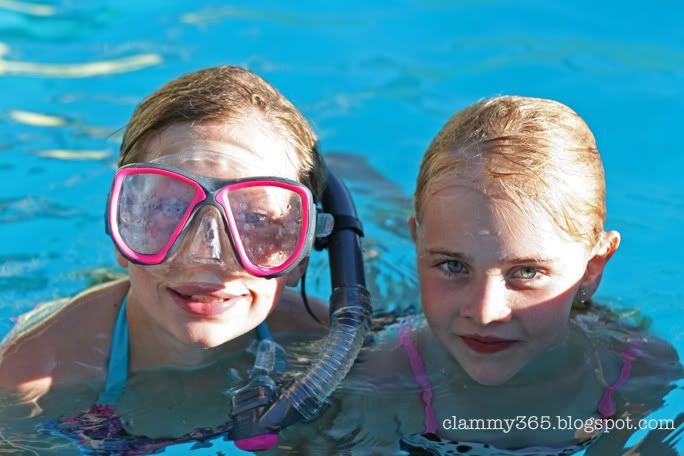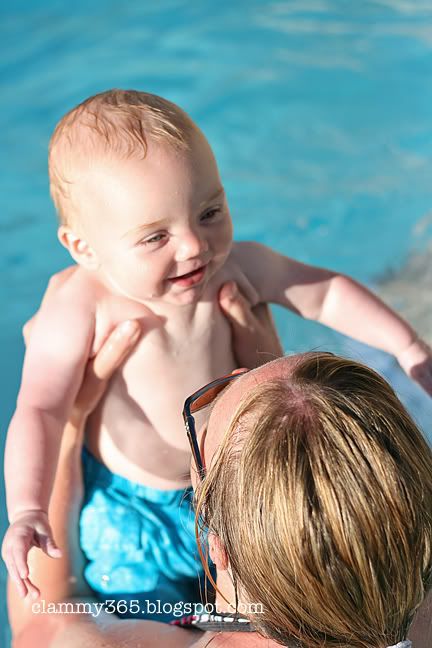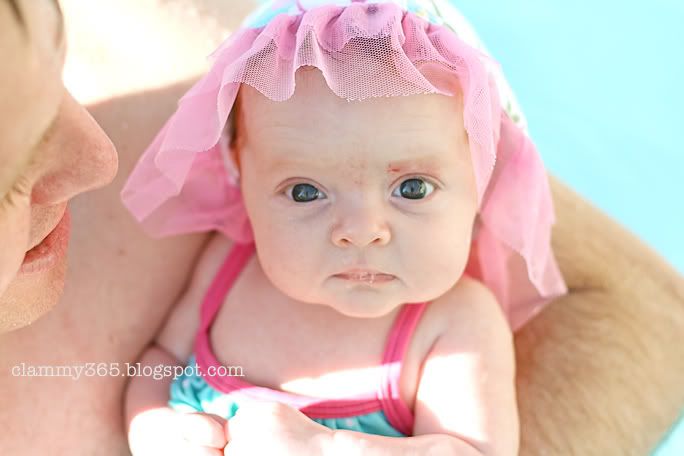 I am grateful for a day spent with good friends. A day of laughter and swimming and playing games and just having fun together.