We got to spend most the day with my brother (and his family) and my mom. It was all fun and games (except for one scary incident). The kids were SO excited to get to go trick-or-treating together.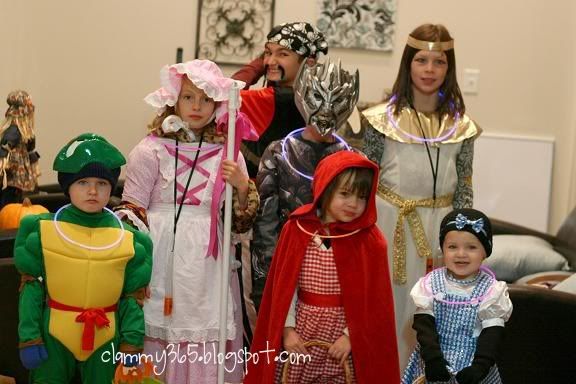 Unfortunately it was cold and rainy. But the kids didn't seem to care one bit. They were just growing impatient with the adults wanting to take more picture of them.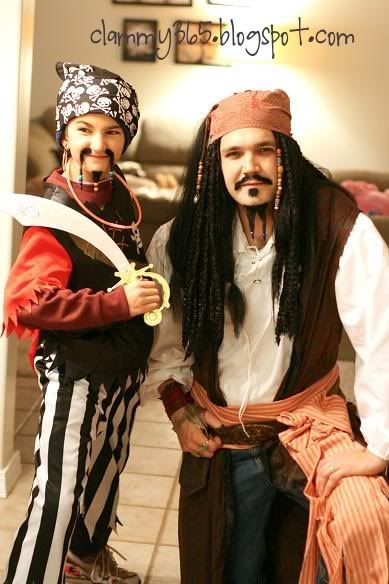 I am grateful for glowsticks.