She always seems so sad that she doesn't get to go to school too. So I am going to have to start doing some simple preschool activities with her every week. Time to pull out my activity books from when I taught.
This one was a simple one and I happened to have everything that I needed for it on hand. A piece of paper, glue, and tissue paper cut into squares.
I wrote an A on the paper for her name and then I had her dip the pieces of tissue paper in glue and then put them on her letter. So stinkin' easy to do and she just LOVES her creation and she is always telling me what letter it is.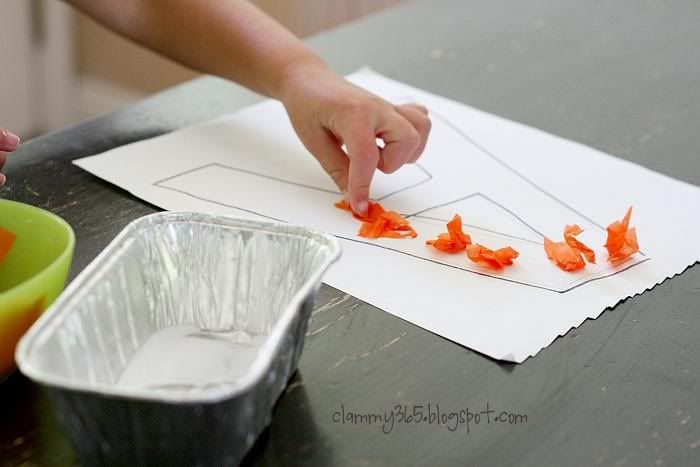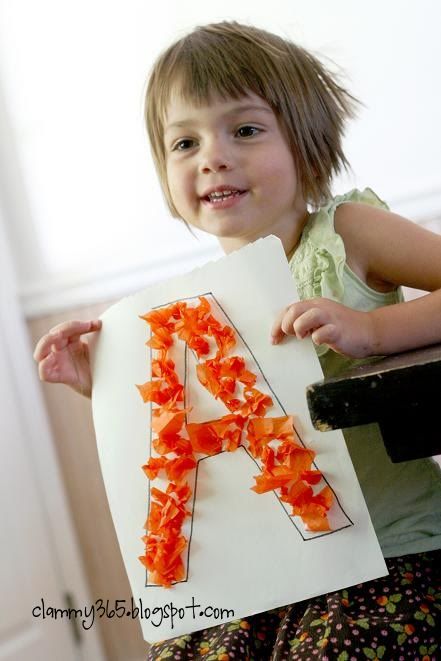 I am grateful that I kept those books from when I taught preschool.....there are tons of fun ideas in them and I am excited to do more with her.
Maybe I should invite some of her friends over to join the fun.