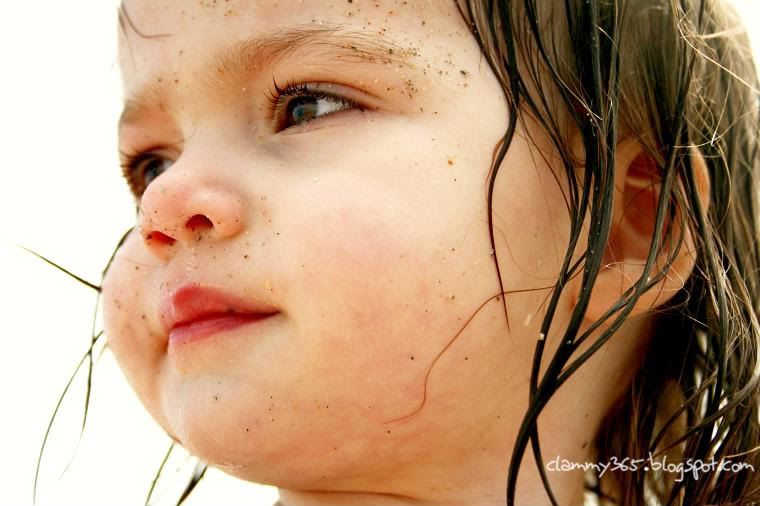 Here's my first entry for I HEART FACES.
This photo brings back memories of me taking my youngest to visit my mom. Here she is dusted with sand. She was 2 years old and was fearless of the waves, water, and sand. She had a 'bring it on' attitude....which was fun but scary at the same time. Hope to be able to take all the girls back to visit sometime.
I am grateful for good times.
To see more beach photos be sure to check out I heart faces.