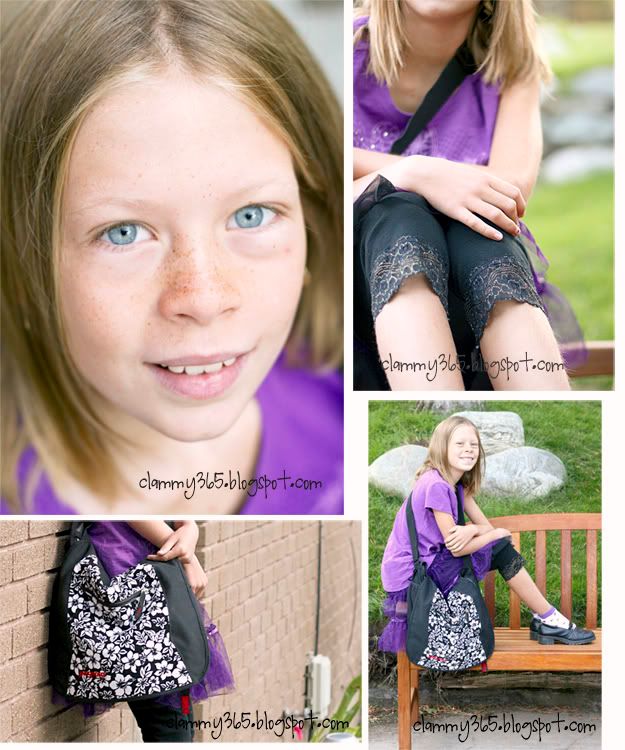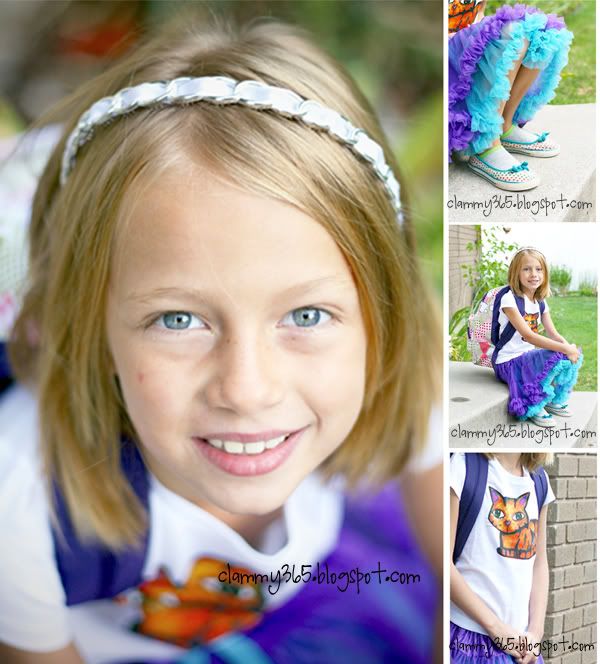 The girls were thrilled it was the first day of school. They were dressed and beds were made by the time my alarm went off to wake them up. They even got Little A all dressed too....but she just had such a hard time understanding that she wasn't going with them.
I was like little A....sad that they were going to be gone all day. Kind of at a lose as what to do next after they left.
This will take some getting used to.
But I am thankful for some one on one time with Little A each day.