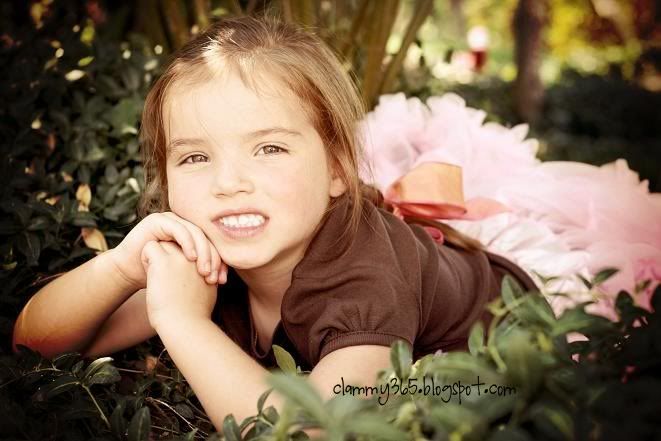 I had the chance today to take photos of 5 beautiful little girls...all in frilly, fluffy skirts.
I chose to post this one because this is my niece that lives oh so far away from me and I don't get to see her very often.
Sorry for the odd editing. I was playing around with it and wanted an antique/vintage feel to it.
I am thankful that all 5 of them (well, maybe I should say all but my little A) were so fun and willing to let me take pictures of them.