We started the garland of gratitude 4 or 5 years ago. Every year we add something that we are grateful for. It is fun to see the ones that Ashlyn wrote when she was first learning to write and it is a nice reminder of what we have to be thankful for.
Ashlyn noticed that Acadia's name was not on the garland yet....oops! I know what I am adding to it this year!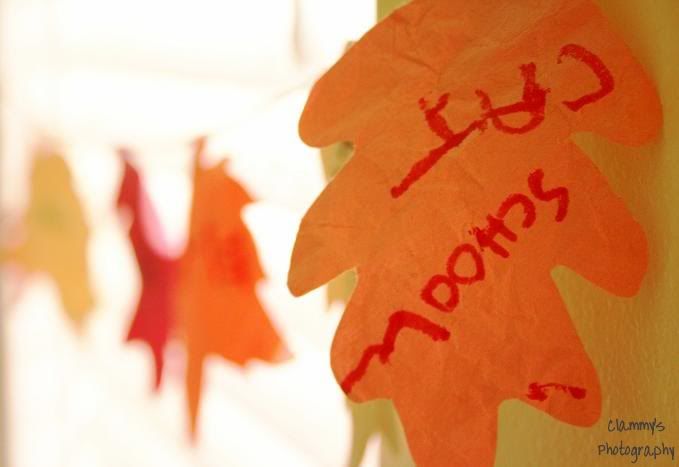 I am thankful for reminders.