Fall in general has been a hard time of year for me the past 2 years. Yes it is beautiful and I love the cooler, crisp air and the changing of the leaves and the excitment of Halloween. But at the same time all of things are reminders of the passing of my dad. A dear friend of mine called the day her daughter died her angel day....so I have adopted that name for my dad's day. Today is my dad's 'Angel Day.' I think this year is the first time where I haven't dreaded fall. Where I haven't actually hated the colors of the changing leaves and the fall smells in the air.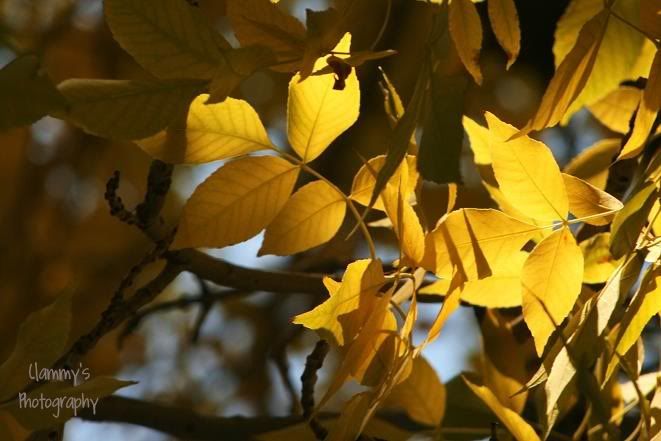 Today I woke up feeling pretty good until I remembered the text I got yesterday about my grandfather (my dad's dad). He was rushed to the hospital and wasn't doing too good. Some of the things he had were the same as things that my dad had. It was too much. Too many similarities as what happened to my dad and at the same time of year. And I broke down crying. Weston and I decided to go visit him. I don't know if I could have made the drive without him. I seriously was a nervous wreck. It was so good to see him and I had prayed for strength to be able to hold my emotions together. He seemed to be in good spirits and was joking with the nurses and it was fun chatting with him. We were there for about 2 hours before we had to leave and get home before the girls got home from school. But when it was time to say goodbye. I hugged him and told him how much I love him. And then I started to leave the room and he said goodbye again and I couldn't talk or else I would start blubbering so I just waved and left before he could see the tears. He is sick and I knew that it might be the last time I would see him. Hard times and a hard time of the year for me already.
Life sure throws some curve balls when we least expect it, but I am so very thankful that I have the love and support of my family and friends to help me through anything.