I really needed to get outside and do some hiking.....to give me some fresh air and to help lift my spirits.
On our way to the canyon we spotted a mama and 2 baby mule deer in someones front yard. It was pretty cool. After we drove away I asked Weston if he pointed them out to Acadia (because I was outside of the car being too busy taking pictures to point them out). He said no.....oops! I guess you could call that bad parenting from both of us.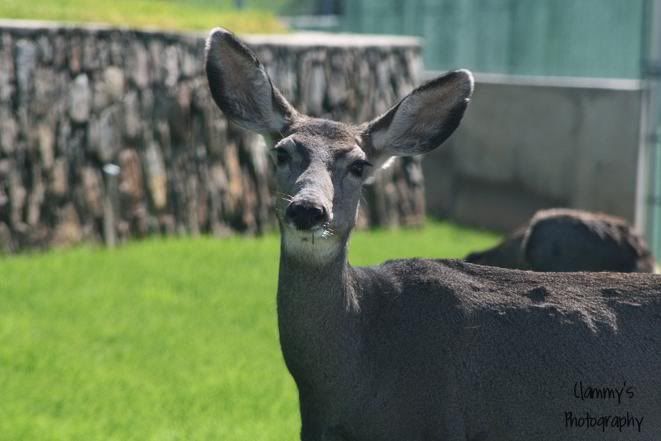 After we parked and got out of the car I remember what someone had said about taking at least one picture of you with your kids once a month. So I tossed Weston the camera and let him take some of me and my youngest. They arn't the best, but the whole point of it is to just have pictures of yourself so your kids can remember you....and when it comes down to it, they won't care if it is a good or a bad picture. So here is one with me in it.....it is a rare thing indeed!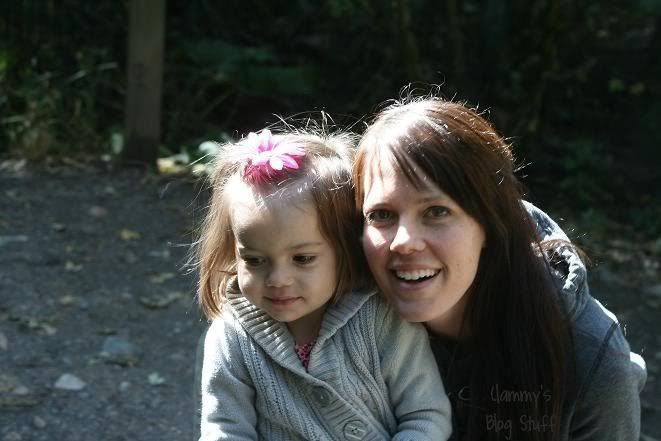 When we got going a little bit on the trail I was kinda bummed because there wasn't a lot of fall colors on the trees. But the farther up we got the better the view was.
Unfortunately it was getting a little too chilly for the way we were dressed so we cut it short and headed back down. I don't know what it is about kids and going down hills but they just don't seem to know how to walk on them. We had to run all the way down too because she was very determined to run the whole time and I didn't want her to get hurt while she was doing it.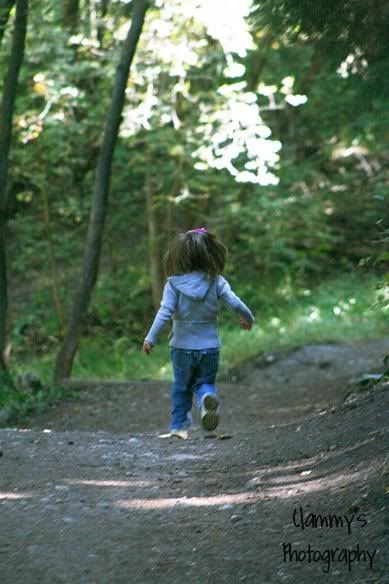 I am grateful for little things that can lift my mood.