Just realized that I didn't take a picture of them together like I wanted to. =/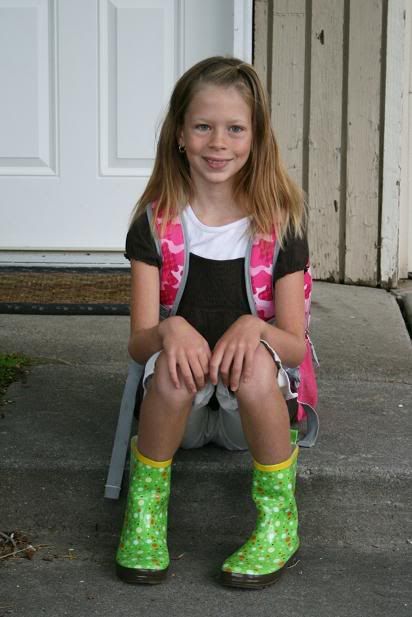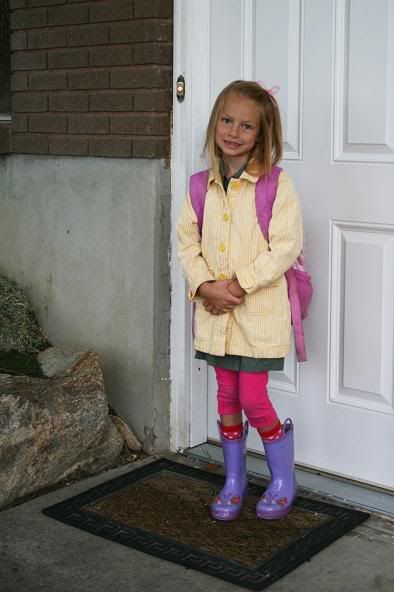 Can't believe that it is school time again already. It seems that as I get older time goes by more and more quickly each year.
I am grateful that even though we all slept in a little too late, we still made it to school on time.... oops!
And I am thankful that there were no tears (from either of us) when I left Ella in her classroom and in the care of her teacher