Ok, ok. I know I shouldn't complain, but it was kinda chilly when we went hiking today. Beautiful, but chilly. We decided to have lunch at the head of the hiking trail that we found today. It was a little chilly, but I thought that we would for sure warm up once we started hiking.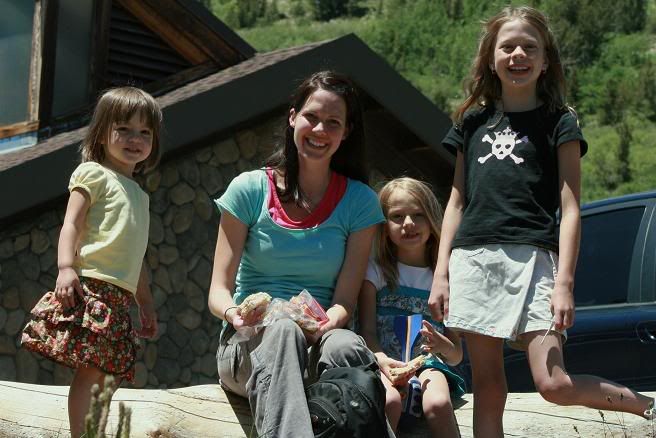 I love how every hiking trail I have ever been on is so different and each has it's own special beauty. The beginning of this one went through a meadow. Half of it was covered in wildflowers and there were little streams scattered here and there for us to jump over (which the kids loved!).

It was a perfect trail for kids that was fairly level and not very strenuous.
The second half of it went through the woods. We didn't go too far in the woods because of the misquitos. Lake Tahoe seems to have a lot of them.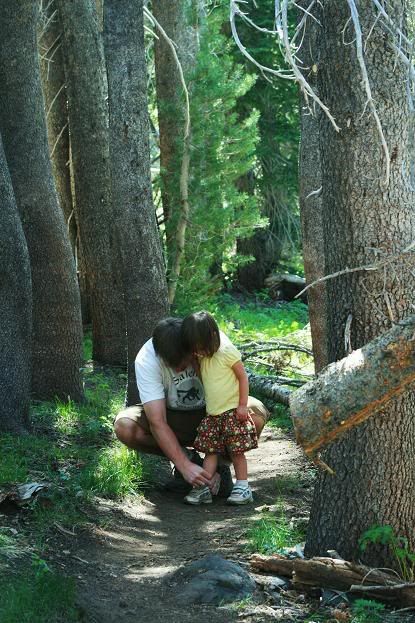 When the girls started to whine I told them that I was on the lookout for fairies or for places that I thought that fairies might like to live...they loved that and joined right in....and the whining stopped for a little while.
It was just beautiful and I loved how the wooden parts of the trail winded through the meadow.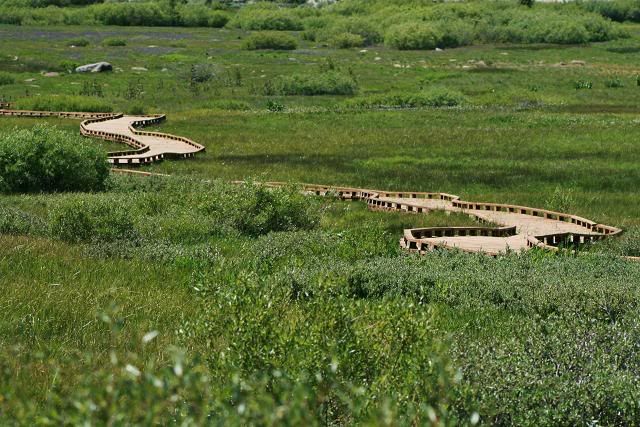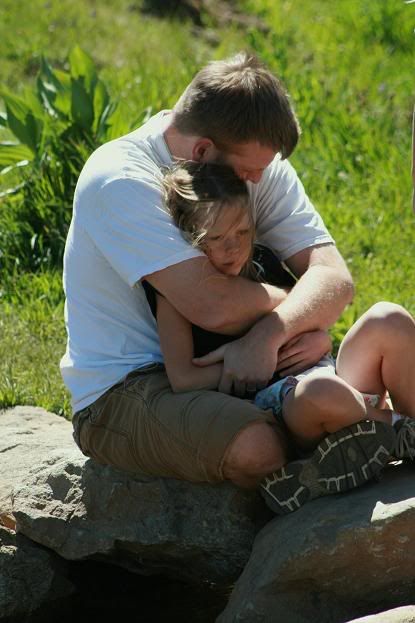 I am thankful for tender moments.