Ok, so I am usually not one to go 'look what I got! look what I got!' But since these are the only pictures that I have for the day I'll say it..... 'look what I got!' ;p
It is nothing really big, but since I am not one who is in the position to spend hundreds of dollars on a nice new lens (hey right now I can't even afford to rent one!) But enough of this 'wo is me' stuff, right? Anyway, I spent like $35 dollars on a filter set for my lens. Woohoo!
Yes I know I am a nerd.
It came with 4 different lens filters....and one of them was a macro filter! And I was just playing around with it a little bit today.
Can you see the little tiny bug in it?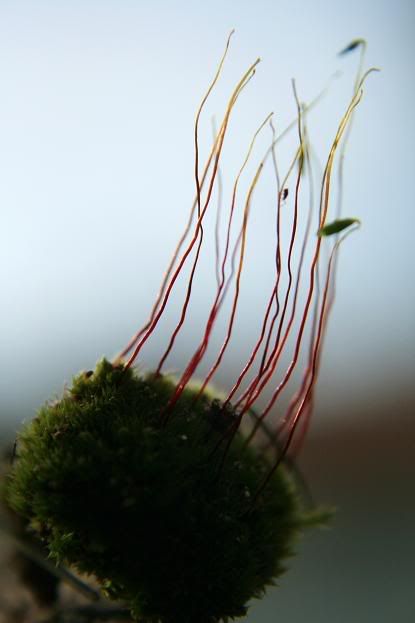 The next one just has my finger in it so you have something to compare it to.
And just ignore my very dirty finger nail. I had been weeding and I refuse to wear gloves.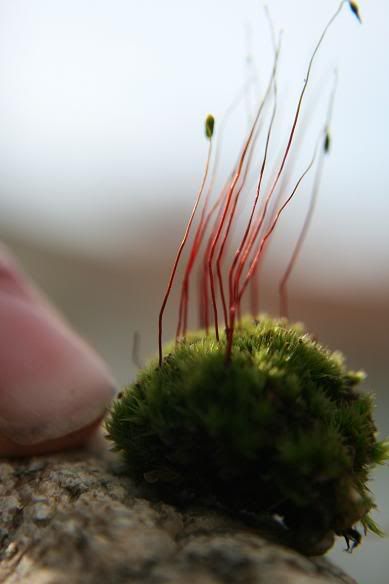 In my opinion it is not too shabby for only $35 dollars.
I am thankful for good deals.