We had a relaxing morning and were slowly packing up our things....and then it started raining. =(
At first it was just sun-showers and then we saw black clouds in the distance behind the mountains so we hurried it up and packed up a wet tent.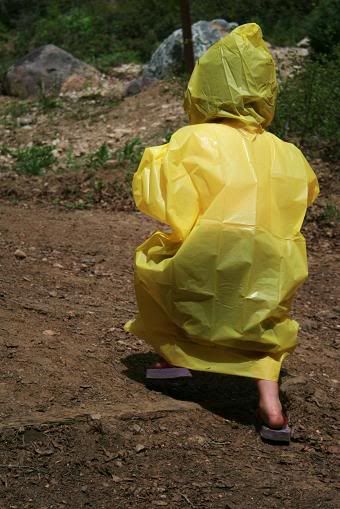 I thought that it was funny that the rain had decided to stop when we were all loaded in the car. And when we made it down to the lake it was still nice enough to have our lunch and hang out by the water.
It was a great weekend for camping.
I am grateful for man made lakes.